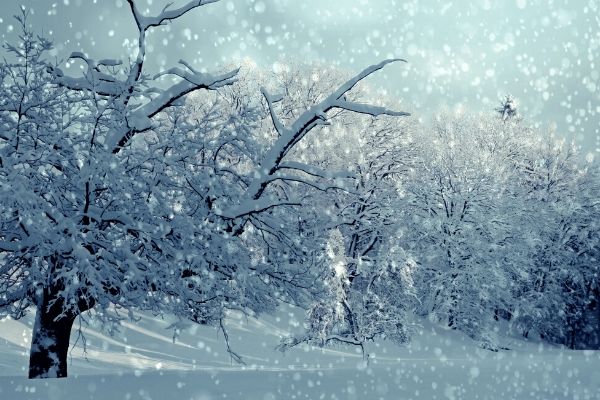 One of the most unpopular tasks during wintertime is when to scrape snow off the car! Every morning it is one of the chores that cannot be avoided. These best hacks when prepping any car for the dreaded morning car snow scraping. Here they are easy to follow tips.

1. If the car is gas-powered, you need to do these things.

Begin by using the front and rear defrosters when cleaning begins. Best done with remote starting or push an automatic start button. Use a preheat while on the grid to warm the interior of an EV.

2. Scraping snow and ice is a tough job! It might take longer to do.

Do not hurry up, or you might damage the car glass. Take time to choose the best snow scraper for tough jobs. Make sure the snow brush is suitable for use, or you will take more time and effort.

3. The windshield wiper needs careful removal when stuck.

Start scraping around it and wait for the defroster to heat up the glass. Then remove it at that time. Forcefully pulling on it will destroy the wiper. Replace the wiper if you have spare lying around the house.

4. A sudden change of cold to hot will break the glass.

Never try to speed up de-icing by pouring hot water on a frozen windscreen. The shift for a chilling cold to hot might break it. Use de-icing sprays to remove hard to scrape snow or ice.

5. Buy the right snow brush that is needed!
Snow brushes and snow scrapers are not a single type for all uses. Pick out the right one like a long handle or short handle, and maybe a glove? Do not choose one best for your budget. Get the one that is recommended for your specific scraping need!

6. Always work from the top.

Scraping snow is easier beginning on the roof and working down to the tires. It is more efficient and easier than bottom to top!

7. Use a de-icer to defrost not hot water.

De-icers do not cost much and will remove ice and snow. Without damage caused by scraping or pouring hot water that might break the windscreen.

8. A straw will help thaw a frozen lock.

Breath in the straw to thaw the ice inside it slowly. So, there is not damage to it.

9. Cover wipers with socks.

Putting them over the wiper will lessen freezing anytime. Just pull them off later.

10. Use a plastic bag over side-view mirrors.

Covering the side view mirror with it. Then fasten with bands to seal them.

11. Put cooking oil on rubber seals.
It lubricates the seals to prevent doors from getting shut.

12. Spray windows with anti-ice sprays.

This compound keeps ice from forming on car windows.

13. Cover the windows with towel or cardboard.
This cheap and DIY trick will prevent snow and ice on the windows.

14. Park the car where the sun rises in the morning.
Do this to heat up the windshield faster and lessen the ice on it!

See Now: OnePlus 6: How Different Will It Be From OnePlus 5?

© 2021 Auto World News, All rights reserved. Do not reproduce without permission.