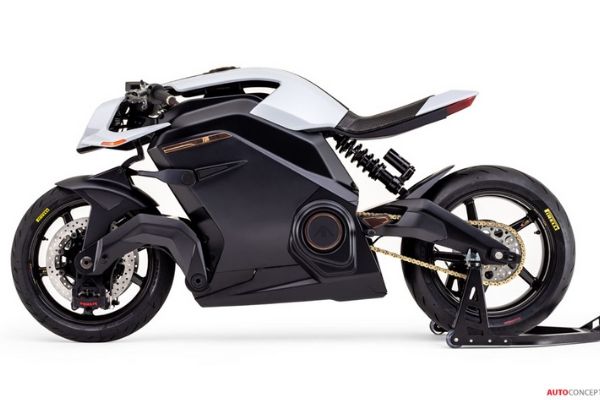 The future is so bright, and the electric revolution is lighting the way. In 2020, in conjunction with the drive to have more electric cars on the road comes with another big boom. That is the introduction of all-electric motorcycles in 2020, riders will now have access to truly sustainable personal e- transport other than dinky mopeds or e-Bikes.
It is such a hot ticket that every motorcycle brand is introducing its version of the electric motorbike. What is best for buyers getting one for themselves is that this personal e-transport is easier to maintain than gas power version versions. If a decision cannot be made just imagine the freedom e-bikes give, and it will impact the environment less. How good is that, compared to an expensive and gas-guzzling SUV. Look over the list of the e-bikes to come, and get it. Get it and never regret it because these are cutting edge vehicles, just like those in science fiction. Except, it is here and now ready to be ridden with the quietness and stealth.
1. 2020 Zero DSR Black Forest Edition
Riders who want to drive in the city or over to beaten tracks will love this adventure e-motorcycle. It offers the owner an improved operating system and gets 157 miles when charged. Charging is faster with 94-miles for an hour, which is very convenient. If riders carry solar chargers this will make it even better and convenient.
2. 2020 Johammer J1.200
Got a yen for retro-future e-motorcycles that are electric-based, just steal the De Lorean's time drive? Buyers are going to love how it looks and how it sounds, did anyone know that electric bikes are so silent too. All about it is the minimalist design and futuro-theme which is a standout. It is a bit short with 93 miles range, but it looks good. There are even color options to choose from too.
Read: Range Anxiety No More with the Harley-Davidson Electric LiveWire Which Travelled 15000 Kilometers
3. 2020 Newron EV-1
Riders on this wood-clad moto, with electric power and with leather seats which are not very common on any bike. This one bike to own just for the uniqueness it has, but there is more to it than meets the eye. With 102 hp and 177 pounds of torque produced, that drives it to 0-60 mph in just 3 seconds with 185 miles of range per charge too.
Superbike has gone electric, and this is sharp with coolness in a dual-wheeled package that riders will worship. Stuck in between current and future styling, this block has the guts to match its looks. Power output is 133 hp with 292 pounds of torque, with a cruising range of 362 miles. If this gets to production, everyone in for riding treat.
5. 2020 Tarform Café Racer
Why settle for ordinary motorbike styling, this sports a 1940's retro-future look that is very appealing to the riding enthusiast. Better yet, ride on this baby that is made of plastic, leather, and sustainable resources and it is electric. It may not be fast with a 93-mph top speed, a 53-hp electro drive that gets 129-miles cruise range. Another trim for the bike is an 80-hp electric motor and 168-mile cruise range, give the buyers more to choose from.
Related Article: 20 Electric Motorcycles You Had No Idea Were Coming In 2020
See Now: OnePlus 6: How Different Will It Be From OnePlus 5?

© 2021 Auto World News, All rights reserved. Do not reproduce without permission.