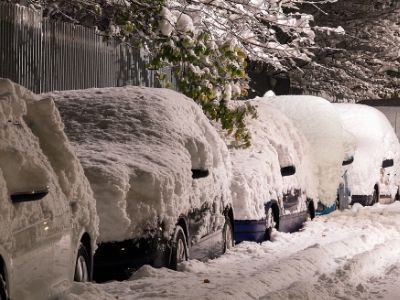 Cold weather is not conducive to driving anywhere, but that doesn't mean we can't be warm and cozy in the car. These 7 must-have items from Amazon will help keep the chill away! Include these items in your must-have list this winter.
These items are mostly inexpensive, but there are pricier options too. When the mercury goes down, then expect some chilling. Inside the car cabin, the heater might not be enough, which turns your car into a steel icebox. Taking note of these essentials will prep you for cold driving days. Most top trim will have these installed. But, lower-trim might need pricier extras but worth the expense. Here are all the anti-cold A-list items to consider.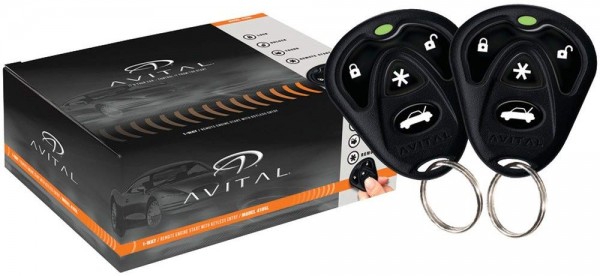 Cars will be chilly as a fridge when you go to it. There is an answer to this dilemma, and that is a remote starter system. Just startup the car inside the house and rev up the engine. By the time you are out, it will be less chilly after taking off the snow.
2. Car steering wheel cover with heating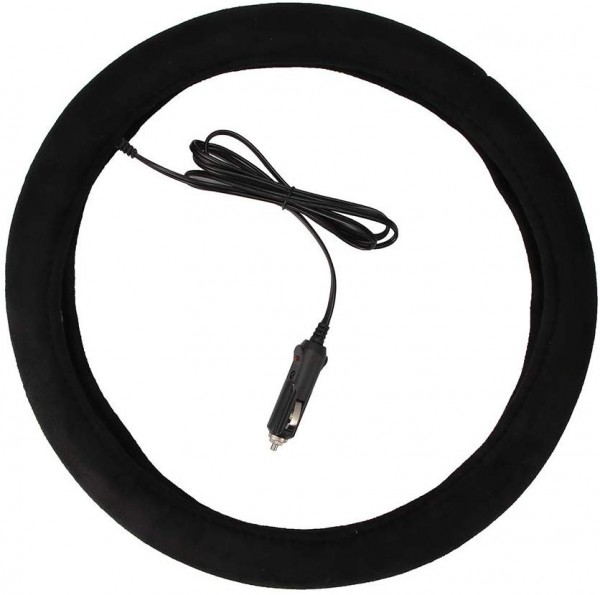 Touching cold surfaces is not comfortable when driving. You can buy gloves, but they can be costly. No chilly hands with heated steering wheel covers on the wheel. Do not neglect to have it installed before wintertime. A low-cost solution to buying it as a car option!

Ice encrusting the windshield is hard to remove. Use a de-icing solution that melts the ices and makes it easier to clean. Have a can or two lying around in the emergency kit will be swell. It is an inexpensive solution that does not cost much.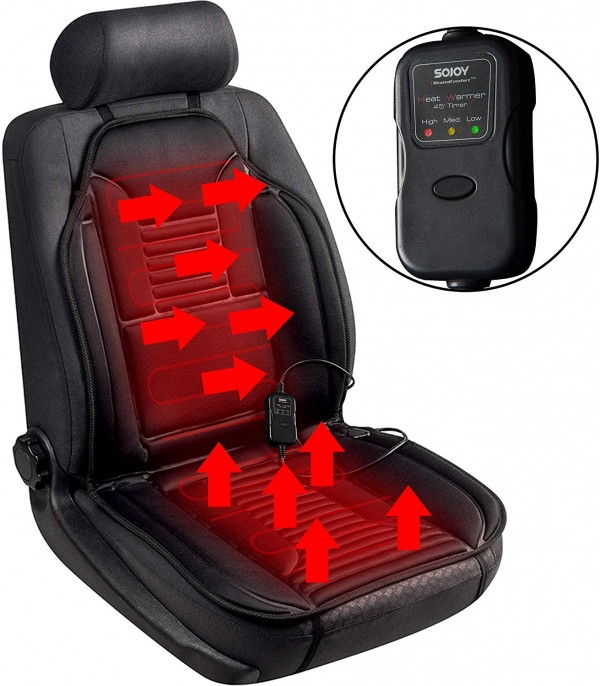 Leather and fabric can get real cold when the mercury drops to less than zero. Especially leather that will let the passengers feel cool, or chilly in a bad way! If you have the dough, add it as an option that will cost a bit. Your backsides are warm and comfy. Or get heated car seat covers, if on a budget.
5. Hand Warmers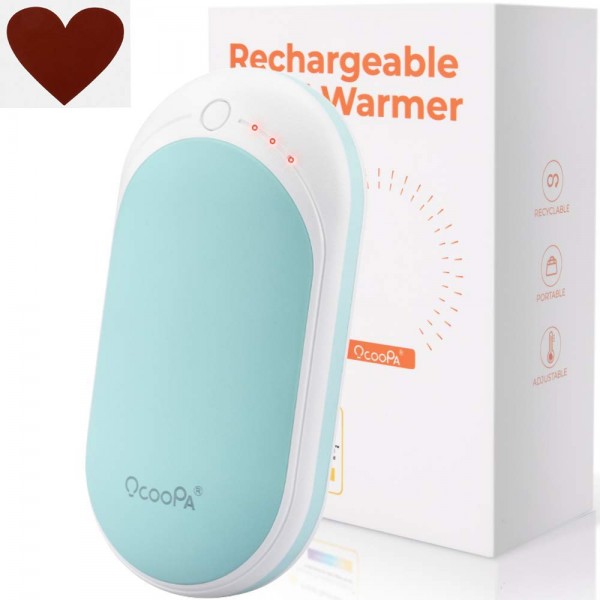 A simple solution that is inexpensive and practical to keep chilly fingers at bay! Keep a few in the car and on your person at all times. Simple and easy fixes are the best.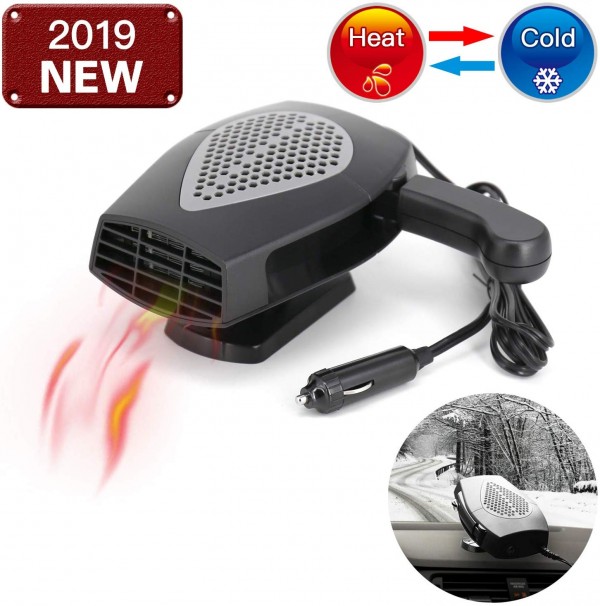 Should the car heater go kaput anytime? Keep a portable car heater or two ready to use. To keep everyone warm until getting home.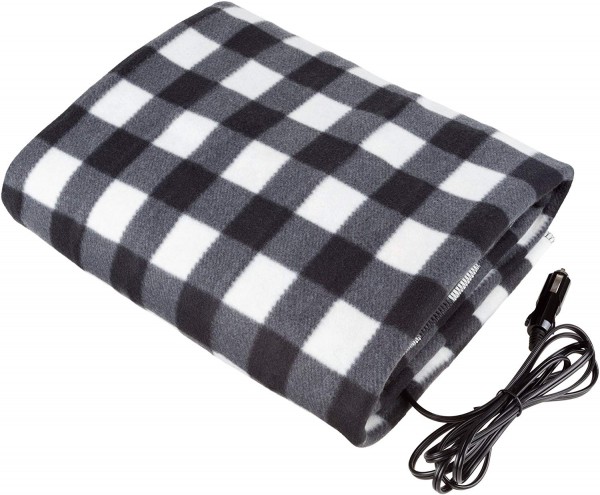 Keep them handy if the cold and chill get unbearable. Far trips during winter will benefit from having it. Store them as part of the winter kit.

Every one of these 7 must-have items will help you keep your car warm this winter. They're affordable, portable, and most importantly, functional! So don't hesitate to get your hands on these essentials this winter season.

See Now: OnePlus 6: How Different Will It Be From OnePlus 5?

© 2021 Auto World News, All rights reserved. Do not reproduce without permission.