Driving in the winter is not pleasing, with the inconvenience of cold. Living in the winter areas of the US, getting a chill when handling a cold steering wheel is definite. One could get away with wearing gloves. Saving fingers from the chill in the top 5 heated steering wheel covers in the list compiled.
Most higher trim cars will get heated steering wheels as part of the package. Other cars do not have them equipped! Why spend extra when getting the best one is very inexpensive. Another option is driving gloves to wear when driving. Wearing gloves will be okay, but heated covers are more cost-effective by a long shot!
The best features that are important to have when choosing a heated steering wheel cover. Getting it with pointers that everyone needs to get the right one.
A. Get the best size that will fit the steering wheel perfectly. Know the size of the outside rim and the circumference of the grip. Get something just right, not one too small or big!
B. Decide what material is best. Get leather options, though cold and hot weather might make it brittle and cracked all over. Or get the rubber, cloth, and sheepskin covering that might be better. Decide what is best!
C. Select one that grips the steering wheel and stays on the wheel.
D. Sometimes a little style and matching the cabin accents to look good. Why setting for a dull and boring look? Product aesthetics give customization and pizzaz.
E. When it is winter, it should be heated. Helps combat winter chill and frosty hands when driving.
F. Ready to go high or low? Cheap does work but it should keep your hands warm! Expensive ones might be better, with a guarantee of a refund or return? All good for everyone and a win-win.

Other buying pointers to note when choosing the right one.

A. Quick Heating
It should provide regular and controlled heat when in use. Keeping hands warm without getting too hot.
B. Steering Wheel Design
It varies according to each one. Some are simple compared to others that are fancier. It can be leather, rubber, or fabric that is used for the aesthetics of the design.
C. Protection
The heated steering wheel cover should protect the wheel from the elements. The best material will make it last longer, keep the wheel from any damage.
D. Comfortable Construction
It is comfortable to hold, with a nice grip when handling it. Long hours of driving mean comfortable construction is about ergonomics.
E. Warranty and Satisfaction guaranteed
If it does work out, just return or get your money back! Consumer satisfaction is important!
See what is best for you among the top 5 heated steering wheel covers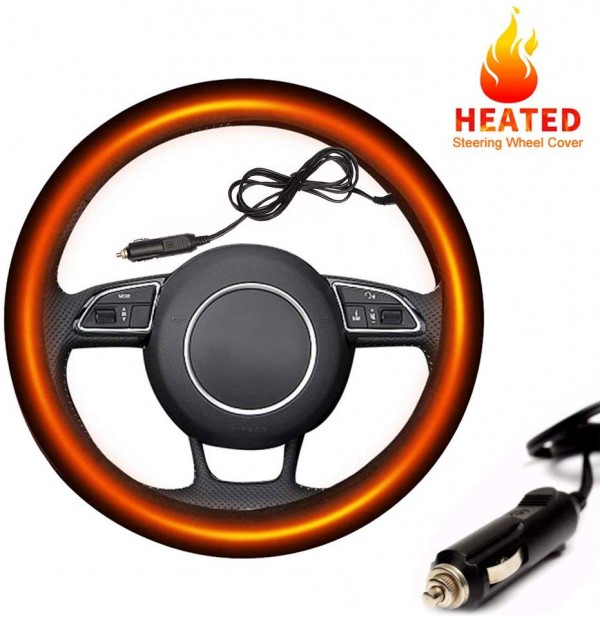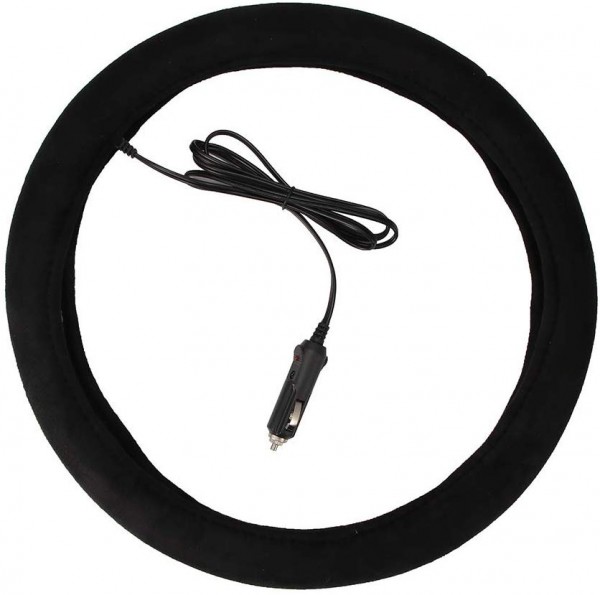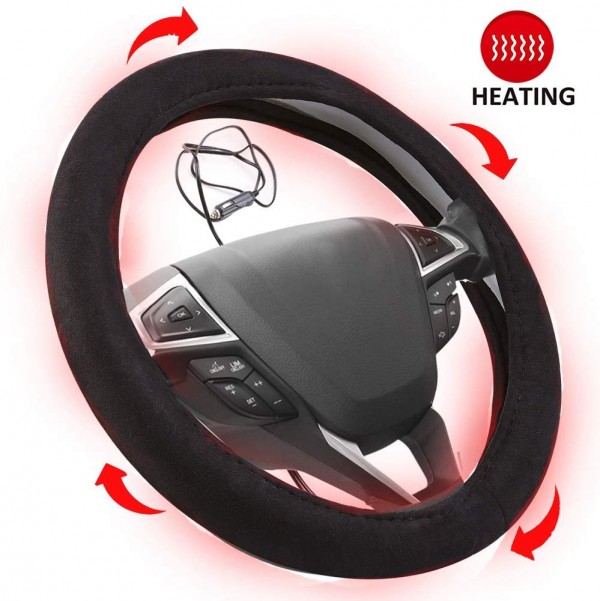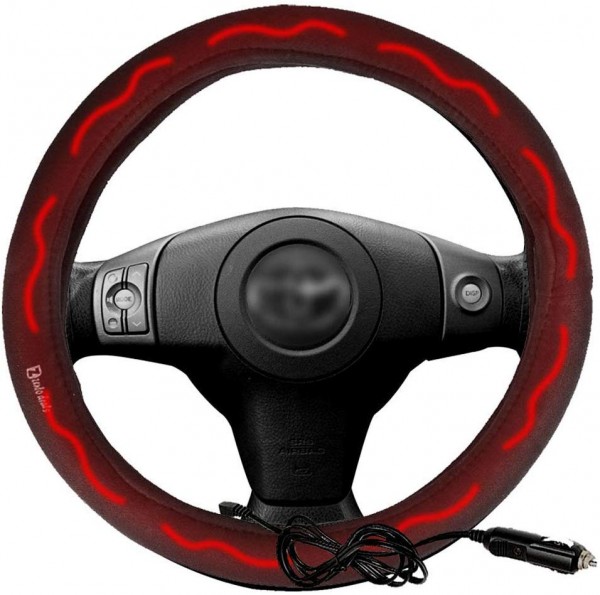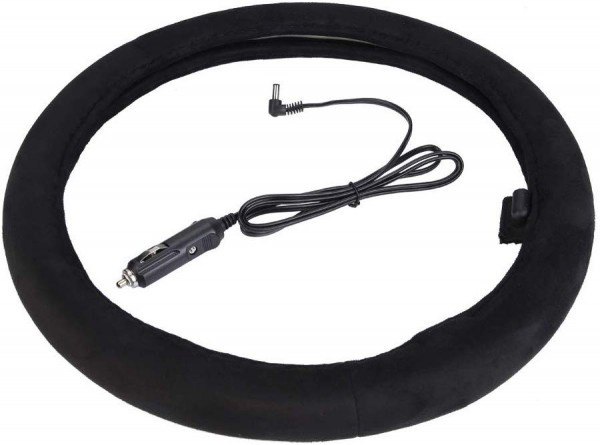 See Now: OnePlus 6: How Different Will It Be From OnePlus 5?

© 2021 Auto World News, All rights reserved. Do not reproduce without permission.