Futurists would like to have a world where everything is done with AI. The future sees an environment where highways have self-driving trucks that carry goods to and from their point of origin. One difference is that in this vision, these trucks are driverless and carry cargo for long or shorter distances without someone behind the wheel. Yes, that is right and it's no mistake when automated trucks will be without that burly trucker.
Will the scenario work out? Or will it be one of those futuristic assumptions that will not pan out. Introduction of disruptive trends seem to have worked in the car industry and other relevant fields. Developing self-driving trucks seem to follow with the technologies that have transformed the car. One thing though is how well can a AI driverless truck do better than a half-tired human driver, with the skills needed to drive a multi-ton driving machine. Let's layout the facts and get a clear idea of the proposition.
For some time now, the development of driver-assistive features has changed the automotive landscape. Adoption of these automotive technologies has redefined driving as we know it. Kinks in the technology show that some improvements need to be made for it to be foolproof. So, far with enough human vigilance and not totally relying on the system has better results. These digital and electronic systems have more success when used in the right way.
Cars that could correct themselves automatically are useful when drivers doze off, behind the wheel. Self-correcting and automated steering functions like auto lane departure centering, with sensors that center the vehicle are useful for long-distance cargo trucks. These safeties based technological innovations are inevitable and will be installed eventually.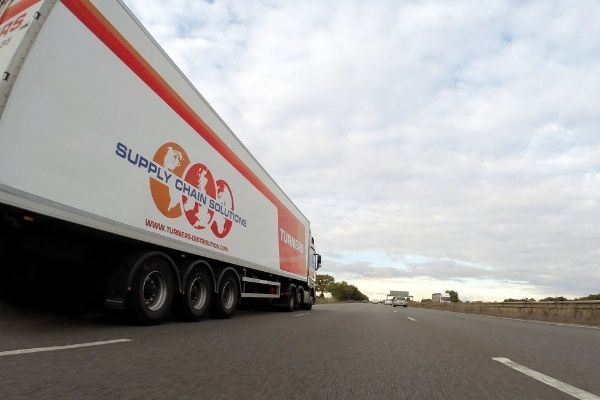 More driving features that will assist the driver will address other relevant driving functions important to achieve self-driving functionality. Such driver-assistive functions are electronically controlled acceleration which is more efficient. Far better because sensors will determine how fast, also how much fuel is used to optimize fuel consumption. Clearly when it comes to controlling the direction of the truck, stopping when it's needed. Adoption of automatic steering and braking are crucial to operating any vehicle properly.

Functions like these come in handy for enhanced safety and relieve the truck driver from information overload. One thing about these car technologies is that they become invisible as they get normal. Usual stress from handling large trucks will be minimized. Automated driving will be purely assistive features that will benefit truck drivers.

Finally, everything comes to fully autonomous self-driving trucks that will be the next logical step to take the driver off the wheel. Several schools of thought are that drivers will not be needed in the future. One the other hand, these technologies will never replace the sweaty human behind the wheel. The primary function of self-driving trucks and assistive features is to help drivers in one way or another

See Now: OnePlus 6: How Different Will It Be From OnePlus 5?

© 2021 Auto World News, All rights reserved. Do not reproduce without permission.