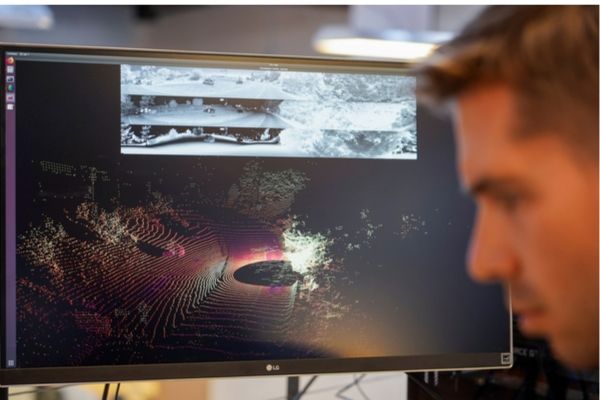 Are you prepared to have a car that interacts with you and learn how you drive? It's starting soon with the coming 5G revolution that will make cars smarter and innovate everything about driving as we know it! It's all about connectivity and 5G will connect cars to the information highway, at fast speeds. Incorporation of this connectivity will open unexplored avenues for smarter driving and an interconnected driving environment. The experience of traditional motoring will be something that will be forever altered. Here is what we can expect from this particular advancement in motoring.
What is 5G and its benefits?
Incorporation of 5G for automotive applications has two methods that optimize it! Utilizing mobile broadband to connect to the internet that envelops infotainment and enhanced digital connectivity, using the Digital cloud as well. Another is C-V2X that provides direct communication from the car network to other digital infrastructure that led to 5G and its impending integration. Linking data will allow 5G to fully realize a fully connected driving environment to the car network.
C-V2X (Cellular Vehicle to Everything) and drivers
So far, C-V2X and its cousin Dedicated Short Range Communications (DSRC) are in its trial stages in certain locations like Las Vegas. Both are important components that enable autonomous driving and crucial to improving enhanced driving experiences too. While driving, the car interacts and connected through a digital cloud that tells the car what to do. While inside the car, this will assure drivers of having multiple ways to stay connected to infrastructure and other cars at all times. Keeping connected all at times is the strength of 5G for car networks to use and enable error-free driving.

5G and autonomous driven cars
Inclusion of assisted driving as car features is one step further with 5G. When full autonomous driving is achieved, having extra input with 5G (C-V2X, DSRC) will add more input to guide driverless cars better. Adopting 5G does not end with driverless function but will add to the bridged connectivity for cars that are equipped with it. Extra input will increase reaction time to possible accidents and lessen human error further.
The hardware for 5G
In 2017, the 9150 C-V2X chipset was announced by Qualcomm to be tested by several car makers for their cars. Several countries have signed up to develop its implementation in their model line ups. For 2022, Ford announced that it will have these chips installed in their cars. Other companies have already released their similar versions of the chipset.
What to expect in 2019
The frenzy to get the 5G revolution up and running in cars with connected infrastructure for it is heating up. More companies are getting the hardware and software to start up everything that can be gained from it. Drivers will have to learn to communicate and learn how to interact with their cars. Cars will practically be almost standalone and owning a self-learning car will be a challenge to everyone soon.
See Now: OnePlus 6: How Different Will It Be From OnePlus 5?

© 2021 Auto World News, All rights reserved. Do not reproduce without permission.