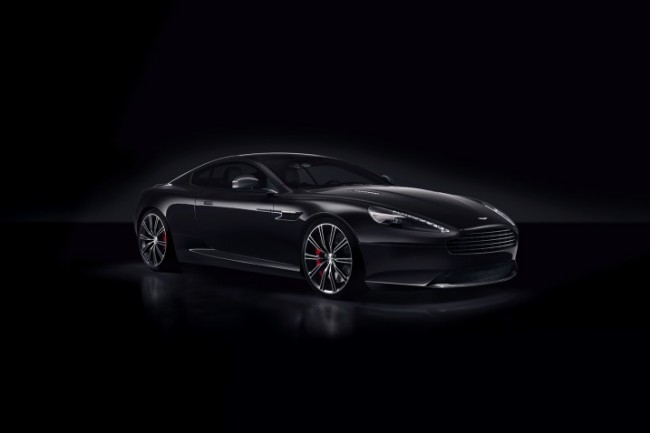 The 2015 Aston Martin V8 Vantage GT has been priced at $102,725, including a $2,825 shipping fee, making it the least expensive Aston Martin vehicle available.
The price was announced this week at the 2014 New York Auto Show.
The automaker will debut both the 2015 Aston Martin V8 Vantage GT and the 2015 Aston Martin DB9 Carbon Edition this week at in New York.
Aston Martin is aiming to make the brand "more accessible to sports car enthusiasts than ever before," according to a company statement.
The new Vantage GT comes in coupe and roadster versions.
"There's a definite psychological barrier between five-figure cars and six-figure cars," said Matthew Clarke, an Aston Martin spokesman, according to Edmunds.
Clarke confirmed that the 2015 V8 Vantage GT price represents a substantial price decrease over the vehicle's predecessor, as it is "about $20,000 less."
"The perception out there is that Aston Martins are beyond their reach," Clarke added. "Perhaps it is not. We are targeting a slightly younger buyer and people who have not considered the brand."
Aston Martin expects the V8 Vantage GT to compete with high-end cars like the Porsche 911, and "other luxury goods, including watches and art."
The 2015 Aston Martin DB9 Carbon Edition will be sold for a base price of $202,820, including shipping and tax, according to the automaker.
Interested customers can expect the new V8 Vantage to hit U.S. dealerships in the third quarter of 2014.
Click "Start" to begin the slideshow.
See Now: OnePlus 6: How Different Will It Be From OnePlus 5?
© 2021 Auto World News, All rights reserved. Do not reproduce without permission.