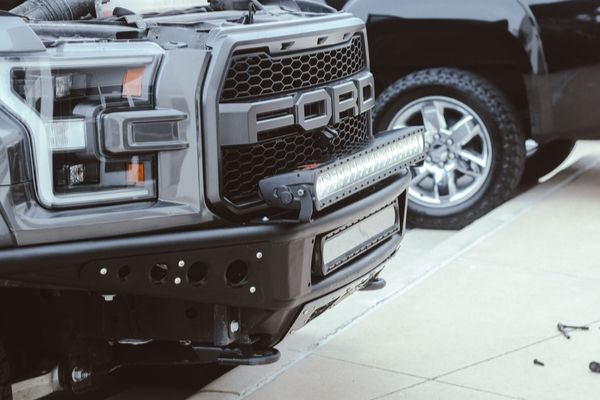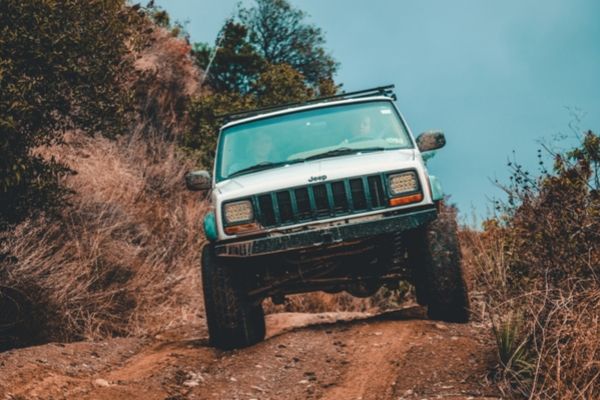 Here are several rough and ready picks that will be good choices when hitting the mud! Want big tires, with shocks that sap everything. Or getting the horsepower needed to power through and rip through the mud with ease? Take a look at what are the best off-roaders to choose from. Choosing the best pickup for off-road is not easy!

Jeep Gladiator Rubicon
Synonymous to 4x4 is the Jeep brand! The Gladiator which is based on the Wrangler series will be a shoo-in for a 4x4 purist. Instead of a closed pickup truck, an old-school jeep-like for an almost retro feel but with a modern take! Packed with modern driving aids and even comes with Trail off Road Cam. To help see everything when blazing a trail!

Toyota created the legendary 4x4 land cruiser and the best-selling Hi-Lux too. From this line comes the Tacoma hardcore pickup that banks on this line of 4x4 automotive excellence. Though only a midsize that packs a punch with it features that include an off-roading suite. It has 20 mpg for the city and 23 mpg on the highway which is good enough. Its 4x4 drivetrain is optimized for running through the backwoods, or anywhere it can go. Getting the best grip on whatever road it runs through.

Joining the list is the Nissan Titan! The exterior is rugged and sleek, even with boxy lines but still a striking truck too. Get inside, and the roomy interior with a car like elegance makes it a comfortable ride. Forget chilly morning and freezing in the seats because it comes with heating as standard equipment. In a land of full-sized pickups, this has a presence, with all the modern features and dedicated safety features too.

Just like the bird of prey like its namesake. The Ford Raptor is one off the shelf truck that will be very satisfying to drive. Under the hood is 500 horsepower-engine and the 5.2-Liter V8 is the heart of this big-wheeled monster. With an improved suspension that is meant for off-roading, and it is made tom soak in the shocks and bumps! Need to tow anything like a boat, for the weekend? It can pull 390 to 394 pounds of torque as well.

Want a mid-sized pickup that's optimized to the gills. The ZR2 is a good choice if that's your poison! Directed as a competitor to give rivals a run for their money. A smaller profile with a powerful engine to propel it forward that makes it very agile. Though smaller, it can pull 5000 pounds behind it. Small yet terrible but with the guns to off-road.

Before hitting the trail and going full off-road, consider any of these best pickup trucks in 2019. Satisfy your cravings and get an off-road fix with them! There's a lot of choices to consider and the best pick up to get.

See Now: OnePlus 6: How Different Will It Be From OnePlus 5?

© 2021 Auto World News, All rights reserved. Do not reproduce without permission.