Believe it or not, connectivity and Automotive Digital trends are inevitable, and cars will be very different, more than ever! All around us, there is a digitally connected environment that will soon be a staple of every car on the road. There is connectivity introduced in certain car models, but the industry has yet to make it standard for all cars. Soon cars will not be far behind in the full integration of eCommerce and other advanced digital technologies to change cars forever.
Driverless cars or self-navigating cars
Once thought of futuristically in pop culture, we now have a fully autonomous car already, though the tech is advancing faster though. Advance computers and AI has gotten to the pointless with mistakes made compared to human error. Glitch free integration, with advanced infrastructure, will make driving safer than ever.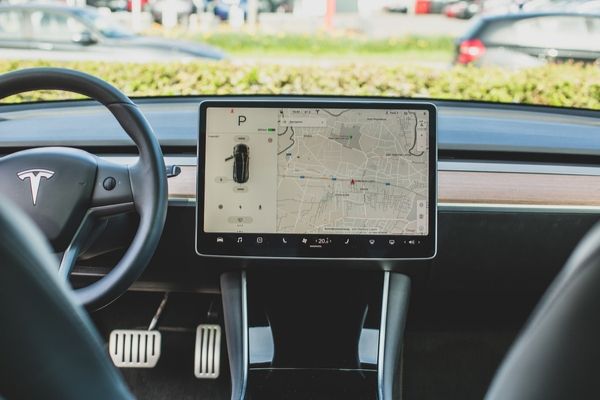 E-shopping for cars and spare parts
Imagine eliminating the hassle of visiting car showrooms and haggling with dealers, and getting the car delivered to you when really needed! Having the replacement OEM car part delivered at home, anytime. Which is far convenient to visiting shops or test driving cars virtually without visiting the dealer that would be very appealing.

Big Data connections in your car
No need for gadgets because the car infotainment system can search online for everything that you need! At the touch of a screen, there will be apps that will customize your enhanced connected environment inside the car. Any car can even check and schedule its regular maintenance or order any part for replacement automatically.


Blockchain Safety and Improved Automotive Ethernet Security
Connected cars should be safe against hacking attacks with impregnable online security. Blockchain is needed to keep car data secure from intrusions that come with bigger data connectivity. Using Blockchain prevents tampering and keeps all data safe from active hacking.

3D printed car parts
Improved car design means that more advanced ways of manufacturing are more efficient. 3D Printing car parts allows more complex designs to be made for them to be cutting edged and modern. Later on, the use of cheaper and more resilient materials might be next!

Electric cars are here
The days of the gas-powered engine is counting down, with electric car technology getting better! With further advancements and better models coming soon that makes gas-powered cars like dinosaurs. Electric cars offer a lesser carbon footprint and environment-friendly!

Mobility as a Service (MAAS)

Instead of driving your car, providers will take the rider where they want to go! Services like this mean fewer cars needed for individuals and less traffic on the road. Providing alternative services for personal mobility without owning a car will be the next wave for everyone.

These Automotive Digital trends will change the face of motoring and how we interact with cars. Cars with these advanced features will usher in a new age of motoring that is seamless and will change the experience of driving overall!

See Now: OnePlus 6: How Different Will It Be From OnePlus 5?

© 2021 Auto World News, All rights reserved. Do not reproduce without permission.