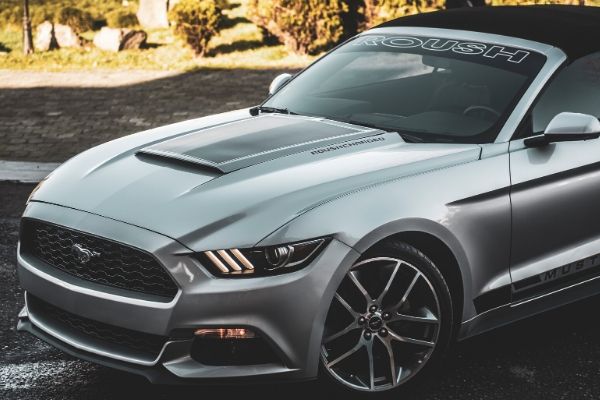 Ongoing culling of ICE (internal combustion engine) cars, including the flagging subcompact category is getting an upgrade. They are offered with an electric drivetrain or hybrid engine as an option.

In the 2019 Tokyo Motor Show, there are several Subcompacts offered as electric cars. While many are buying less as their family car. Instead, replacing them with crossovers but in a compact size.

Compared to other options that are gas guzzlers which are not fuel-efficient. They offer better mpg, and the electric or hybrid option drives fuel efficiency over the roof! They have always been the default option as starter family hauler.

All these pluses should make it a good alternative, right? Yes and no. A list of everything will affect it as the best choice as a family car. Maybe you will agree or not. here they are.

1. Not all small electric cars have enough cruising range.
Cruising range is important for electric cars is important. Some Tesla models top the range at 310 miles. Go to the smaller cars like Smart Fortwo get 58 miles. Another is the Fiat 500E at 84 miles. The rest have a range from 100 to150 miles, which is the Chevy Bolt (238 miles) that is a rare exception. All the rest lies in small subcompact to compact like the Honda Clarity Electric (89 miles). Running this against the bigger and more expensive options with bigger ranges and high-performance batteries is something to think about.

2. Subcompacts have safety features but not good ones in entry-level trim.

If only it were the big easy with median trim safety features as the norm, but it is not! Small cars are less of a hazard to pedestrians with the same level of safety tech that is installed in bigger SUVs. This sameness does not apply to bigger cars. Bigger cars have exceeded and have a greater chance of deathly harm to a smaller electric car (lighter chassis).

3. Tesla has not offered a subcompact; car companies are giving up on this size category.

The compact car world does not have the likes of Tesla, and stellar companies that are nailing the coffin of sedans. Especially true of Tesla that has outsold small smart cars. Mention the Leaf, Prius, or Smart Fortwo no wows. Say "Model 3", it is like Steve Jobs made an announcement. No one cares in the US, for the Honda Fit E either.

4. Bigger electric cars are getting cheaper to buy. Which is something to think of?

Case in point, get a compact electric car that comes with performance trim. It will have a longer range at 250 miles plus! With new connected features that will not be in a smaller refurbished subcompact EV. Buyers would go for the later in a heartbeat.

Electric Subcompacts are perfect for going green, and as a family car is debatable. Going electric is a stop-gap to save this car category from extinction. Once the best-selling cars anywhere and popular choices too. Do small cars have value even as electric? Yay or Nay.

See Now: OnePlus 6: How Different Will It Be From OnePlus 5?

© 2021 Auto World News, All rights reserved. Do not reproduce without permission.