It seems like Tesla is pushing the envelope of what can be done with cars, notwithstanding his Space X Starship that is causing excitement. Down to earth in the automotive world, Tesla's patent "trash can" safety technology is riding rings around his competitors. In contrast to the safety technology of other brands, Tesla cars are innovating in leaps and bounds in enhanced vehicle safety measures.
Just imagine, sitting in a Model 3 or Model X and the unexpected struck hard. Miraculously, everyone on board is just roughed up and bruised all over. Look outside the car, and it's really banged up, more than expected. This scenario could have been worse, but the occupants are still in one piece.
Updated vehicle safety with an enhancement for better protection that is Tesla's patent. Registered as "Advanced Thin-Walled Structure for Enhanced Crash Performance" that is built around a crash can structure that supplements car crash zones. Adding a new structure that is a thin wall which is built into the frontal crash zones. Adding them have these benefits, that enhance crash zones. There is a difference to Tesla's "crash can" and other cars with standard crash zone construction.
1. Adding an extra layer for crash zones to absorb kinetic energy in a collision.
2. These safety structures have a higher chance of surviving impact compared to cars without it.
3. Frontal placement of the "enhanced safety crash car" maximized protection in frontal collisions.
4. This exclusively Tesla's patent, though other cars have sidebars on doors for side collisions.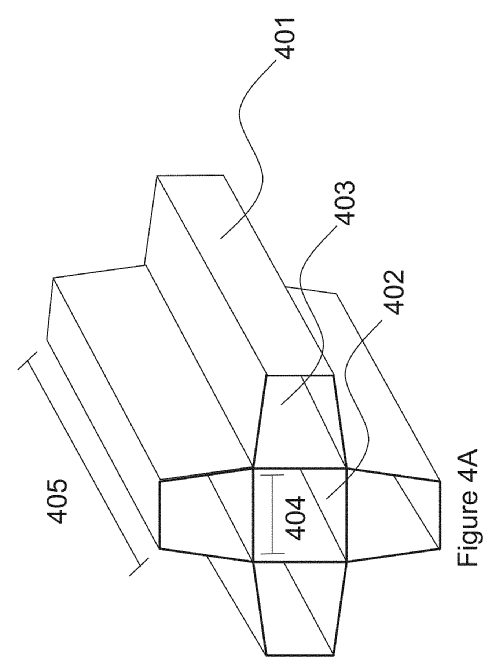 The numbers increase for safety as Tesla has proven results in actual crash tests. In the real world, the results in simulated laboratory crashes should hold true. Designed as a square, single-cell tube installed in the front section of the vehicle frame. Structures like these allow better crash performance that is important for passenger safety.

To add more spice to getting safety scores up for the Tesla patent. To fully describe the crash can structure. It ups the survivability by using a multi-cell structure with a cross-section of four square tubes around a square shape core tube. All squared sections are angled to meet at a 90-degree angle, with two sections with a common shared wall. Having a cross shape that absorbs forces at all angles.

Tesla cars still use a unibody except the front part does not have an engine. Which is a consideration because engines in front absorb impact in a collision. Not having an engine will allow kinetic energy to direct into the passenger cabin. This translates into more energy throttled directly to the occupants inside the car.

In test crashes done by NHTSA, Euro NCAP, ANCAP, and even the IIHS to Tesla cars. Their finding has produced results of excellent crash scores. Testing of the Model X SUV even had a hard time trying to make it keel over. Getting the best out of enhanced vehicle safety with Tesla's patent will equip it with the best crash zones for any car that is available today.

See Now: OnePlus 6: How Different Will It Be From OnePlus 5?

© 2021 Auto World News, All rights reserved. Do not reproduce without permission.