On a shoestring and looking for the best-used cars on the cheap side in the United States? A budget of $10,000 may be just what's right for any thin wallet. Get a new car, and it will cost $40,000 which is a lot of money. Consider getting a $10,000 car that's cost-efficient with other options too. Get a slightly older car and have a simple car, as your personal conveyance. And it won't bust the bank! Cars chosen for this list were based on the relevant criterion that determined how well they would handle. Even though they are older models.
A. Performance
B. Safety
C. Practicality
D. Style
The list:
2005 Lexus LS 430 (2005) cost: $10,000
If an old fancy luxury car is desired, then get the LS 430 which was top of its game before. At the cost of buying it, that's a steal especially when a new model would break the bank! Powered by a V8 under the handsome hood and deck with top trim for its model year too! Plus, it was marketed as the top of the line trim in 2005! Get it for luxury on a budget.
Toyota RAV4 (2009) cost: $10,000
on the record, this crossover was relatively normal fare for autos. In 2009, when cars weren't as fancy as now. The RAV4 featured analogue technology but had All-Wheel-Drive for a subcompact crossover. Offers some bit of room but not that much to get from feeling cramped after a while! Costs less to keep running with fuel economy with a four-cylinder powerplant. Don't off-road it because it's not meant for that!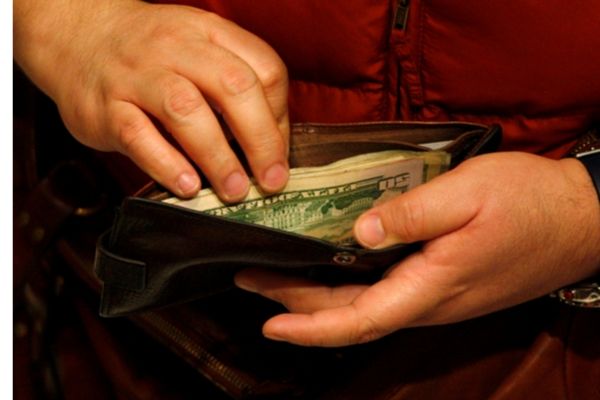 Jeep Grand Cherokee (2010) cost: $10,000

Expect this aged SUV to be less than fuel-efficient because an old 6 or 8-cylinder engine, will be a certified guzzler! One of the best plus points is that this old off-road vehicle is perfect as a project car. Modify it as is desired and make it decked out into a full 4x4 mod! Especially with the V8 powerplant with oodles of power to give.

Nissan Frontier (2010) cost: $10,000

Compared to the 2004 model, it hasn't changed much, its reliability is an asset too. Offered in several trims and models but can tow well despite its small size. Other pickups are bigger than it with two or four-door cab types to choose from. Get it for the site or plain driving, and maybe just for plain utilitarian purposes.

Chevrolet Cruze turbodiesel (2014) cost: $10,000

You'll love the mileage its turbocharged diesel engine gives on the highway but not good in city driving. The power plant is good, but another draw is the simplicity of a diesel engine that's easier to fix than a hybrid engine. Aside from terrible city mileage, inside the cabin are modern trim with infotainment and a backing cam too!

Buying used cars is always smart, especially if it costs about $ 10,000! Just make sure that all the best-used cars on the list aren't already too rundown. Read everything and see what works best for a good cheap budget!

See Now: OnePlus 6: How Different Will It Be From OnePlus 5?

© 2021 Auto World News, All rights reserved. Do not reproduce without permission.