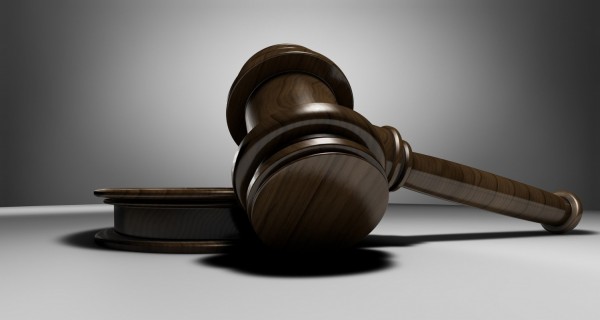 FMCSA drug and alcohol rules have been updated, and a new clearinghouse database has been created to offer easy access to these records for employers. Clearinghouse is part of new FMCSA regulations that aim to make roads safer.
There were 97 accidents involving large trucks daily in Texas alone in 2017. Injuries and fatalities for accidents involving big rigs or commercial vehicles are substantially higher than accidents involving cars.
Increased Access to Information
The FMCSA Clearinghouse will allow for employers to have a quick and easy way to see if current or potential employees have failed drug or alcohol tests in the past. Until the creation of the database, companies have had to rely on the employee to divulge all of their failed tests.
Employees will often lie about failed tests.
The Clearinghouse database will:
-Require all CDL employers to use the database
-Require employers to add failed tests to the database
Access to the database will be limited to:
-State law enforcement agencies
-Employers
All CDL drivers must be notified of these changes and that their information will be added to the database if they fail to pass a drug or alcohol test.
50% Random Drug Testing Rate Minimum
Drug testing must be performed randomly for the system to be fair and just. Minimum testing requirements are 50% for all commercial driver's license holders. The requirement will mean that one out of two people are likely to be tested for both drugs and alcohol.
Starting on January 6, 2020, employers must check the database before hiring anyone with a CDL.
It's also up to the employer to check the database annually for all current employees. The driver must provide written consent before a query is made. Consent can occur in two main ways:
1. Written
2. Electronic
The FMCSA is attempting to stop truckers from circumventing measures using techniques that were followed in the past. When an employee would fail a test, they would try to conceal their failed test by:
-Not informing new employers of the failed test
-Switching jobs and concealing the failed tests
-Moving to other jurisdictions where the test won't be on records
Employers were often hiring drivers that had failed drug and alcohol tests because there was no easy way to sift through the person's prior failed tests. An important objective of the Clearinghouse is to ensure the safety of everyone traveling on highways. The attorneys at Michael P. Fleming & Associates, P.C. know that by making safety a top priority you can reduce the number of serious truck accidents on our roads.
What the Testing Involves
Drug and alcohol testing prices were a main concern for employers before the FMCSA made the changes seen in Clearinghouse. But the tests will be offered at a much steeper discount than in the past. An initial drug test would cost employers $65, but the random drug tests are expected to cost less than $2 in some circumstances.

School districts, for example, will often have to pay just under $2 for the random drug test, allowing for a minimal impact on the school's budget and the ability to be able to ensure that drivers are not using drugs or drinking alcohol.

The Department of Transportation has testing requirements for all safety-sensitive transportation. The Department of Transportation requires a five-panel test to be performed that will test for the following substances:

-Opiates

-Cocaine

-Methamphetamine / Amphetamines

-Marijuana

-Phencyclidine

Employers will have to have their own contract with a testing facility. It's the employer's responsibility to make sure that the service agents are following compliance standards. If testing is performed in a non-compliant way, civil penalties may follow.

Service agents will include several different people or agencies, such as:

-Breath alcohol technicians

-Third-party administers

-Laboratories

-Medical review officers

-Urine collectors

-Substance abuse professionals

On top of all of this, the employer must also designate a person who will be an employer representative. The representative will receive all of the analyses and will be responsible for removing drivers who have failed a test.

The FMCSA Clearinghouse will allow drivers to also access their own information. A driver's record will be accessible electronically at no cost to the driver. The driver will be able to see all records that they have, including:

-Drug violation program information

-Alcohol violation program information

Drivers will also be able to view their return-to-duty (RTD) status.

Employers must also have a written policy, which outlines their substance use and alcohol misuse policies. All drivers must be given a copy of this policy by their employer.

See Now: OnePlus 6: How Different Will It Be From OnePlus 5?

© 2021 Auto World News, All rights reserved. Do not reproduce without permission.