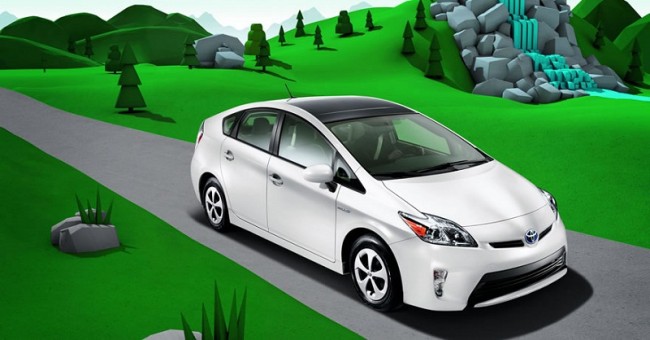 Toyota announced in a press release today that the company has priced the Prius, Prius Plug-in and Prius v models for 2013.
The price for the five new base Prius models increased by $200 compared to 2012.
The Prius One can be purchased for $23,215, and the Prius Two is listed at $24,000. The price for the Prius three is a little over $25,560 and the Prius Four is $28,435. The Prius Five has been priced at $29,805.
The price for the base Prius Plug-in has been listed at $32,000. The Prius Plug-in Advanced will cost $39,525, just as it did last year.
The Prius v Two can be bought for $26,650, whereas the Prius v Three is $27, 415. The Prius v Five will cost interested buyers $30,140.
Pricing for the three newest editions is effective as of this month.
The main draw to Hybrids the last five years or so is so families can save money usually reserved for gas. While this is true, the prices for these vehicles mean that the car may not be the best option for those struggling currently.
The prices do not include delivery or processing fees set by Toyota or the specific car dealership where the car is purchased.
Click "Start" to begin the slideshow.
See Now: OnePlus 6: How Different Will It Be From OnePlus 5?
© 2021 Auto World News, All rights reserved. Do not reproduce without permission.