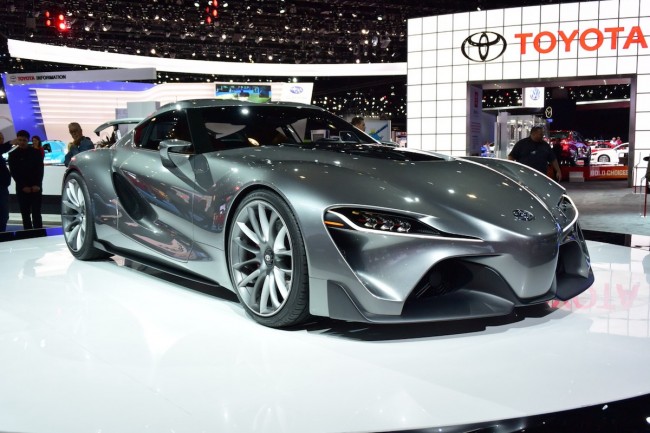 Click the image above to scroll through the gallery.
It takes a lot in order to stand out in fashion-conscious Los Angeles, where new trends are as prevalent as beautiful distractions.
But at the 2014 Los Angeles auto show, the trend was less about standing out in bright colors than making a powerful statement in a classic way, in bold shades of gray.
A few interesting design trends appeared their heads in Los Angeles, but the propagation of gray concept and production cars was just too much not to share. From the bold concept cars from Toyota, Infiniti, and Maserati, to more subtle offerings from Buick, Cadillac, and BMW, there were plenty of bad romance novel jokes to go around the room.
Browse the gallery above for a glimpse at the automotive world's version of 50 Shades of Gray.
See Now: OnePlus 6: How Different Will It Be From OnePlus 5?
© 2020 Auto World News, All rights reserved. Do not reproduce without permission.