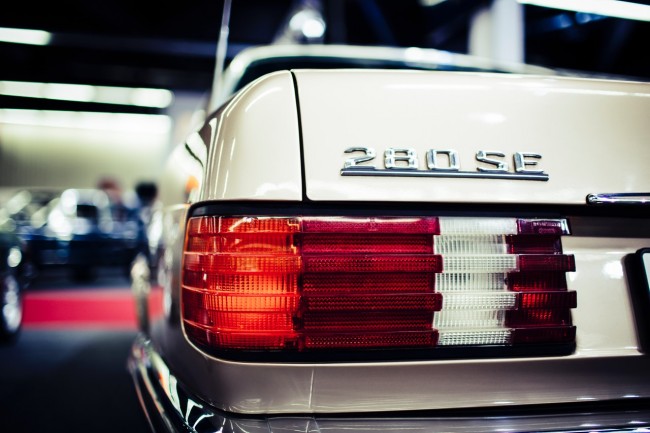 (Photo : Liberty Auto Protection Phone Number To Help Outline The Difference Between Auto Protection Plans And Manufacturing Warranties)
As a prominent player in the service plan market, Liberty Auto Protection recently provided a detailed overview of the difference between factory warranties and auto protection plans. Warranties for new vehicles vary depending on the auto manufacturer. However, they all come with restrictions based on mileage and time. These original warranties ensure that the vehicle will be repaired or replaced by the automaker if it develops mechanical issues. Some of the items covered by the warranty include fuel systems, the transmission, and the engine.
The service plan, on the other hand, acts as an extended warranty to provide protection beyond the duration of the original warranty. It provides peace of mind to drivers with expired warranties and buyers of used vehicles. The cost of this type of plan differs depending on the package or plan chosen. The majority of protection plan providers, including Liberty, offer several tiered plans from which to choose. These options provide varying levels of coverage to suit specific maintenance needs. Most plans exclude wear and tear components, such as brake discs. On the upside, they include routine items like oil and filter changes.
Consultants provide comprehensive details about tiered plans and the related coverage terms via the Liberty Auto Protection phone number. The manufacturer's warranty may provide coverage that most service plans exclude like air conditioning systems, seat belts, and the car battery. The original warranty is typically valid for three years or 36,000 miles depending on the brand. These warranties share similarities with extended protection plans when it comes to excluding wear and tear parts or routine maintenance components.
Powertrain limited warranty
According to Liberty Auto Protection, powertrain warranties provide coverage periods of up to five years or 60,000 miles. They cover a wide array of parts, including transmission and the engine. Experts urge car owners to peruse the vehicle's documentation to identify the covered components. If you don't check the documentation, you could end up having to order a used transmission for sale.
On the other hand, the warranty may not cover defects caused by negligence. Hence, the need to ensure clarity on the terms and conditions of the warranty. When buying a used car, the new owner can take advantage of the original warranty if it is still valid. Meanwhile, some extended protection plans are transferable, thus enabling the new owner to enjoy the coverage.
If you are unsure whether your auto service plan is transferable, contact the Liberty Auto Protection phone number to get clarity.
Extended service plans are available via vehicle dealers and independent warranty providers (administrators) like Liberty. Vehicle owners can take their cars to accredited repair shops as indicated in the service plan agreement. This approach is aimed at ensuring the quality of service on repairs and maintenance work.
The best part is that companies, such as Liberty Auto Protection provide a streamlined claims process to reduce waiting times. As a result, clients benefit from reduced inconvenience and downtime. In some cases, the extended warranty plans come with additional benefits, such as roadside assistance and a car hire option.
These extras make it easier to deal with an unforeseen breakdown while on the go. Additionally, they provide real value for money. Consultants can answer any questions relating to extras features of the service plans via the Liberty Auto Protection phone number.
Support during the coronavirus pandemic
Liberty Auto Protection continues to provide support to customers even during these tough times caused by the coronavirus pandemic. The firm is well-known for providing much-needed support to local communities. This approach has helped raise its profile and client. Many clients rely on Liberty for a professional auto protection service.

See Now: OnePlus 6: How Different Will It Be From OnePlus 5?

© 2021 Auto World News, All rights reserved. Do not reproduce without permission.