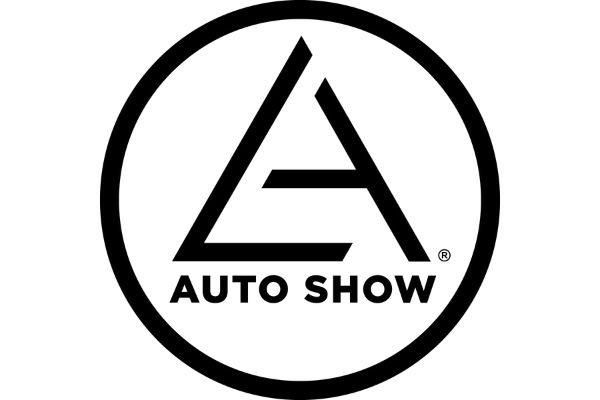 Coming to the 2019 L.A. Auto Show will be all sorts of current automotive trends that are dominating the US car market. Expect all sorts of show stoppers from SUVs, sedans, and anything that counts as hot cars on the showroom floor! One of the awaited reveals is the Ford Mustang e-SUV that will see the light of day. Chances are that waiting is with bated breath. Here is a shortlist of some cars that will be looked forward to!

Insiders reveal that about 50 new cars and concept vehicles will grace this year's show. Half of the presenters are showing them to the public only now! There is a lot to look forward to from SUVs to more innovative models to come soon.

Not everyone will get a glimpse of this invitation-only eyeball event. Previously, it was a concept on display at the Geneva Motor Show in 2015. This is a landmark model that hopes to double up on sales when the time comes. With Aston styling, performance and off-road capability as an exclusive SUV.

Get big horsepower at 402 in the hood. Get it on with more than 200 miles of cruising range. Equipped with twin motors, one for each axle that is like an AWD drivetrain. All these big guns will fire into the EV market to drive into more sales territory too. Coupe and sports back styling for sleek and modern looks.

This electric SUV and pickup will cost $125,000 to acquire. Facing off against Rivian with the B1 and B2 that looks retro-styled. A total output of 614 hp with AWD-like twin electric motors equipped on it. The power pack is a lithium-ion type with 120-kWh.

Not much is confirmed except that it works like an F-150 truck but electric! Expect the final reveal where the Model Y is expected to be unveiled at the SpaceX facility in La-la Land. Cryptically the Tesla founder dropped words like better than a Porsche 911 and can tow 300,000 pounds?

5. Volkswagen ID Space Vizzion Concept

VW designed this wagon-style concept but for other places, not the US. Space Vizzion will be like the Mustang E that will be an SUV style e-vehicle too. Joining its line up mates soon, like the ID.4 crossover that is coming soon and built-in Tennessee. Another will be the ID Buzz that is an EV version of the classic Kombi.

6. Toyota Avalon AWD and Camry AWD

Toyota is not giving up on the sedan market, just yet! Arming these models with AWD as standard trim in the mid-size sedan. Also, the Avalon sedan will get AWD too. Perfect for winter driving, and stem the SUV sales juggernaut to save this best-selling line-up.

Other cars in the show: Porsche Taycan 4S, Mercedes-AMG GLE 53 Coupe and GLS 63, Lincoln Corsair Grand Touring, Mazda CX-30, Toyota RAV4 PHEV

See Now: OnePlus 6: How Different Will It Be From OnePlus 5?

© 2021 Auto World News, All rights reserved. Do not reproduce without permission.