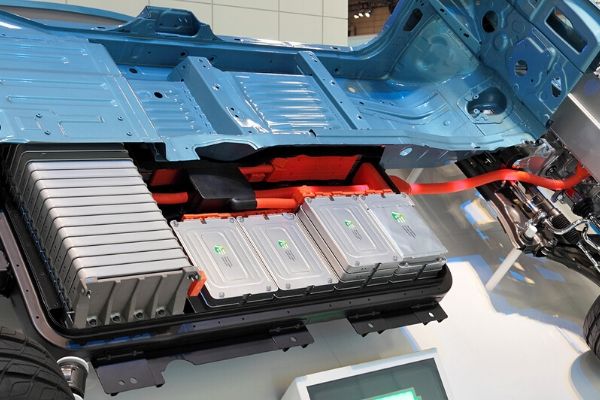 Is it easy to keep electric cars running even in the cold winter? This is what Tesla is working on. EVs have taken the defensive when it comes to their winter driving capabilities. Tesla has recently taken up the challenge that will pit a model 3 driving in the frozen tundra of Finland. What better way to highlight the better traction and the AWD-like function of electric motors. But how will the power pack recharge and is the range even manageable in colder climates?

Historically, winter is the nemesis of the electric car. When the mercury drops, so does the charge of lithium-ion power packs. Yes, even ones as big as electric car batteries will react just like a laptop or mobile power cell. Case in point, as winter storms roll in, there will be more than a few Tesla owners who are not happy. When the cold hits subzero, expect quite a number of EVs getting cold feet in the snow.

This situation is a red flag for Elon Musk and the gang. This is prompting Tesla to find intermediary solutions until batteries are more conditioned for the winter season. The best way to counter the problem is to know exactly what lowers the charge.

An expert at the University of Michigan's Energy Institute made the point clear about this particular problem. Power cells specifically for electric cars are not suited for temperatures lower than 40 or hotter than 115 degrees Fahrenheit. Go higher or lower and that causes the battery to behave abnormally. Keeping them in their sweet spot at around 60-80 degrees is best for overall performance.

Some facts you would want to know.

Since EVs cannot generate enough heat like internal combustion engines, or ICE, cars to run a heater. The drawback is it reduces power for the motors to move the wheels. Take this into account when driving in cold temperatures and again, drivers are not happy.

To conserve power when discharge has reduced the cruising range, the vehicle's AI will limit certain functions when in colder temperatures. Model S owners warn that extra energy is unusable when the battery is very cold. It's estimated that about 20 percent of the range is lost due to this discharging energy.

Using the regenerative braking recovers less power when chilly. Fast charging is limited to prevent damage to the inner parts of the power cell. These are uniquely Tesla problems that owners know about.

The best thing to do is never let it go lower than 20% which is used to keep the battery warm. Plugging in to preheat the car and power cell as well.

All these facets are very important to know in order to keep EVs running properly. Paying attention to them during a cold winter can help keep range very manageable. This shows that EVs are worthwhile to own.

See Now: OnePlus 6: How Different Will It Be From OnePlus 5?

© 2021 Auto World News, All rights reserved. Do not reproduce without permission.