Any time of the year is a bad time to get a hard starting or a dead battery. Next to the worst is not having any way to jumpstart your car in the wintertime. A car will start with a push if it has a manual transmission, but that doesn't help much if it's an automatic transmission. For an automatic you will most definitely require jumper cables and an emergency jump starter battery kit. These portable jump starters are precious in emergencies. Stocking up on winter car essentials is not complete without it. Even with a bag full of stuff for all emergencies, not having one is simply unforgivable.
How difficult and stressful would it be to have to wait for help while braving the cold? Well with this portable jump starter, you are covered. Jump starter packs are easy to handle and easier to use. Small and compact enough to be kept in the trunk.
1. Safety features for safe use.
Make sure that the best unit has complete safety features for safe handling.
2. How big is the unit?
There is a wide choice of options to choose from. Units that are big and with a boatload of features are the best to get if you have an existing battery problem or live in extreme temperatures.
3. Power output of the unit.
Check how much the output is. Choose a unit that can restart an SUV. Wintertime discharges batteries faster so big power units are a go!
4. Features to consider when getting one.
Base your choice on what serves best and if it is just right for your car.
a. Get one that could start an SUV.
b. Use a unit that will start old or new cars with enough amps
c. Flashlights are useful for early morning or night recharges.
5. USB charging for gadgets.
Having a USB port as extra to charge mobiles or gadgets for emergencies could be the difference between receiving help or being left stranded or could possibly save your life.
6. Durability for long use.
The construction should be robust and high strength for rough use. Good units will last longer too.
7. Multiple ports and outlets included.
A variety of different ports should be equipped for multi-port attachments.
8. How effective in cold temperatures.
Check out the performance specs of the unit in the cold. Especially, if living in the winter belt.
9. Air compressor for inflating flat tires.
This should be equipped in the wintertime to keep tires with proper pressure all the time or in case of a flat due to subzero temperatures.
10. Customer satisfaction guaranteed is vital.
Should the product not be satisfactory or something is wrong. Get a full refund or have the unit replaced.
Check these emergency jump starter battery kits to see what suits your needs the best
1. 12V Portable Car Jump Starter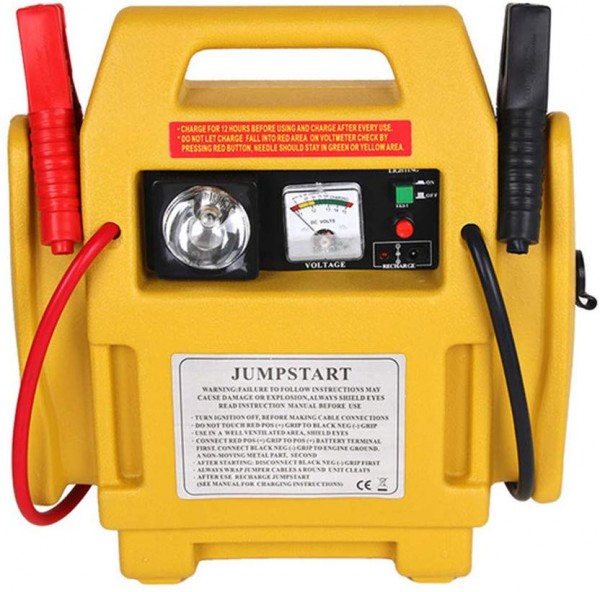 2. Schumacher SC1308 6/12V Fully Automatic Battery Charger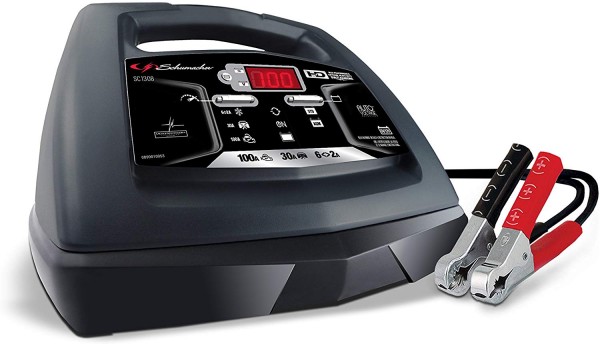 3. STANLEY J5C09 Power Station Jump Starter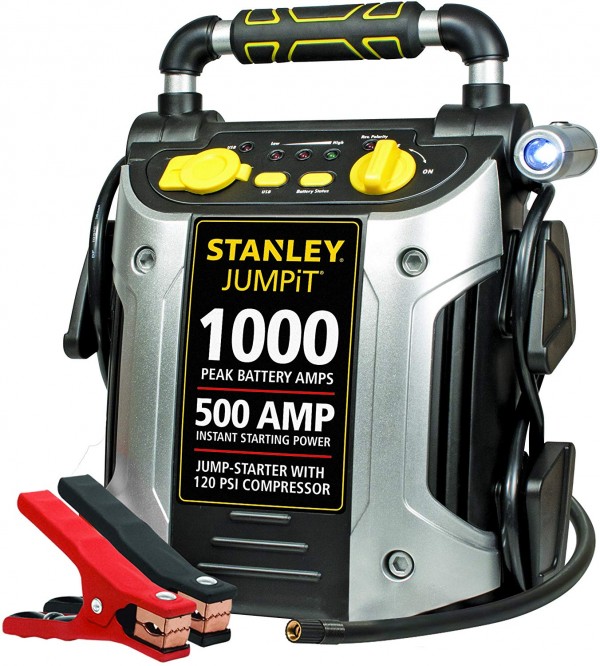 4. Portable Car Jump Starter with Air Compressor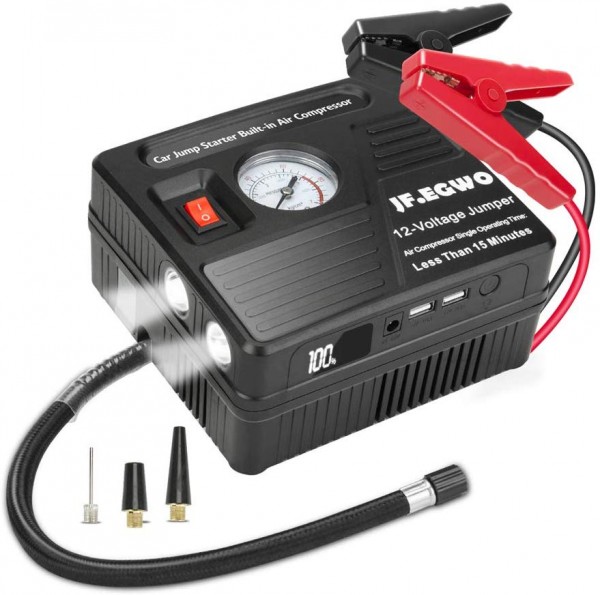 5. Duracell Portable Emergency Jumpstarter with Compressor
Check out all these best tips to get a full set of winter car essentials now. Get the preferred emergency jump starter battery equipment, just the right budget for you.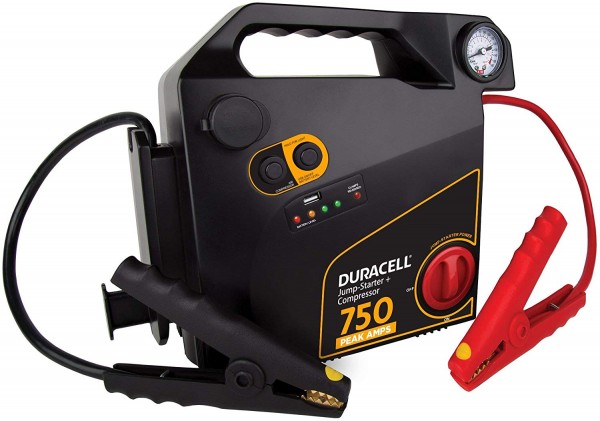 See Now: OnePlus 6: How Different Will It Be From OnePlus 5?

© 2021 Auto World News, All rights reserved. Do not reproduce without permission.