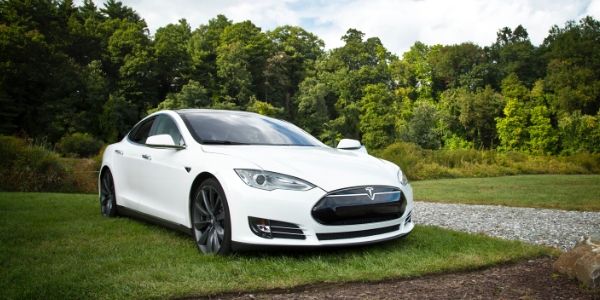 Just as SUVS are getting a bad rep for increased carbon emissions, electric cars are now getting grief over how deplorable their performance is during winter. Is the bad reputation justified? Despite the bad press they get, here are affirmatives that give credit to their engineering. They are the most advanced cars on the planet. Compared to old internal combustion engines, electric cars are alternative technology that shows promise.

Before the ICE was perfected, it came with many patents and design changes till it became what it is now. Just the same as the electric car technology that began with the commercial success of the Prius Hybrid. Now, Tesla is one of the best EV cars with more to follow.

During the cold months unless an ICE is winterized, there will be many moving components and liquids that affect performance. While EVS have less moving parts like a motor on an electric skateboard chassis. Even if ICE can toast an electric car in range, just wait till something goes wrong. We need to clear up that EVs should get some more respect than grief.

There is a brighter side with advancing EV tech for the battery. Electric carmakers are knuckling down to improve thermal insulation and extend range. Development of 10-minute fast charging will be a great innovation too. EVs are still behind SUVS though, but Tesla, Rivian, and other startups are bridging this gap!

Fast Heating System
Most electric cars have a fast heater install in it. Functions like an AC unit but heats up the car. This warms up the car faster on a cold day, than warming up. Usually, this is needed to warm up the car cabin faster. This is better than warming up by far. Entering a chilly car is not something anyone would want. ICE does not have this installed.

Preheating
Love the preheating feature that is not on ICE. Before entering the car, which has been warmed up, by the preheat feature earlier. Just fix the setting and just a few minute later, get in and drive away! Better yet is the power grid is used to preheat the inside. Smart is it not? No more cold seats or chill car cabins anymore. Another option is activation via a mobile app. Connect and warm that is a winner!

Better traction and grip
The placement of the battery in the middle of the chassis makes it center heavy unlike FWD or RWD cars. Smoother than gas cars and faster acceleration. Equipped with traction control or AWD like set up of motors is better! Winter-wise the mobility offsets the poor range.

Cheaper to fuel up!
Compared to ICE cars this cheaper to drive for the longer investment. If more energy is used up in winter. It will cost less that several liters of gas or diesel. This means more saving for your pocket.

Charge up several ways
Get power for the EV by using a power grid that use electricity at home or the public charging station. Another option is solar charging equipment for any EV. Which costs less that using the grid, but longer.

See Now: OnePlus 6: How Different Will It Be From OnePlus 5?

© 2021 Auto World News, All rights reserved. Do not reproduce without permission.