Winter is coming! Better have the best snow windshield cover ready for the winter months. If there is none yet, read this buyer's guide. There are many options to get. Options with the best features are the best to buy. This is one of those winter car essentials to have. Expect to spend more because windshield glass does not come cheap. But snow covers are cost-effective and very useful to have.
What are they for?
The snow windshield cover is used to prevent scraping that reduces visibility. Also, cold will damage the windshield glass and the wipers. Cold temperature cracks glass and causes wipers to be brittle as the mercury drops. When snow falls, it accumulates on the windscreen and reduces the need to scrape off hard snow and ice! These simple devices keep the windshield intact throughout changing winter climes.
Buying no-no's that mist be avoided
If the wrong snow windshield cover is bought. There will be ill-fit, with problems to keep everything fastened when the car is parked. Get the right size for the car, not the wrong one. Fasteners and hooks will secure them from theft. Choose the right one or be sorry!
Is it the an-all-in-one solution for winter-related problems?
Yes. It is a small investment to preserve your windscreen and to prevent damage to it. Having to scrape ice or snow off it will not be a problem each day! Dangers of scraping and cracking the glass is less of a concern. Summing it up as a cost-effective and useful way to avoid any damage to the windscreen or the side-view mirrors. Do not have it, then expect problems.
What to look for when buying a snow windshield cover
There are some features to consider when buying one. This small investment will save a boatload of money if you get it. Better to know what pointers to consider getting a good product!

A. Side view mirror protection
Get models that have pockets that allow side view mirrors cover. Not all of them have it. It might cost more but it is a wiser choice.
B. Multi-weather use
Why settle for just winter use when a double utility option is better? Winter and summer models are a good investment.
C. fastening hooks or straps
Ridiculously flapping windshield covers are not good! Have one with straps and hooks to keep it in winter winds.
D. Securing points
Pick out those with securing panels that can be placed somewhere. They keep it from getting stolen and secures it into place.
E. Magnets
Snow windshield covers with magnets, allow less moisture to enter the cover. If there is too much snow and ice, this might not be advisable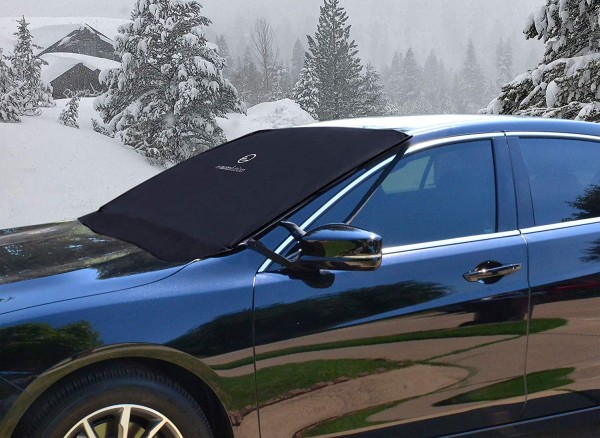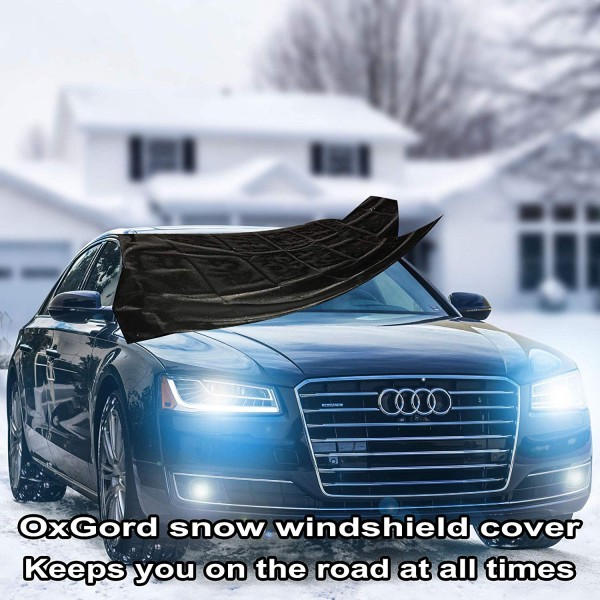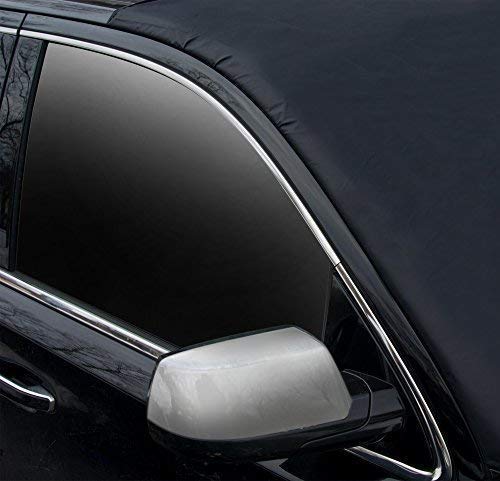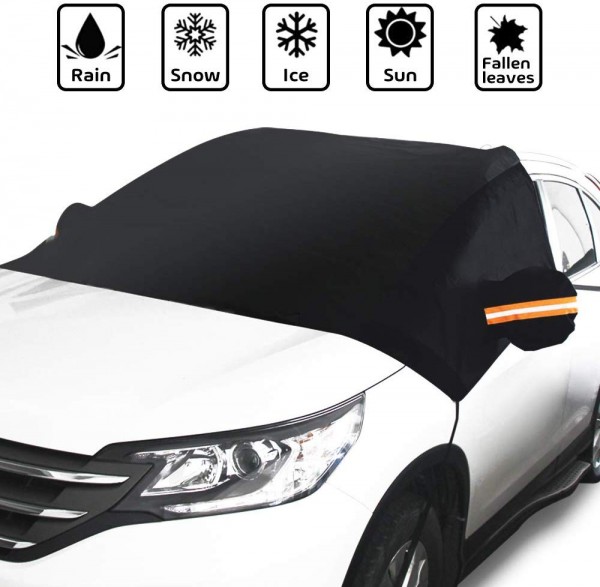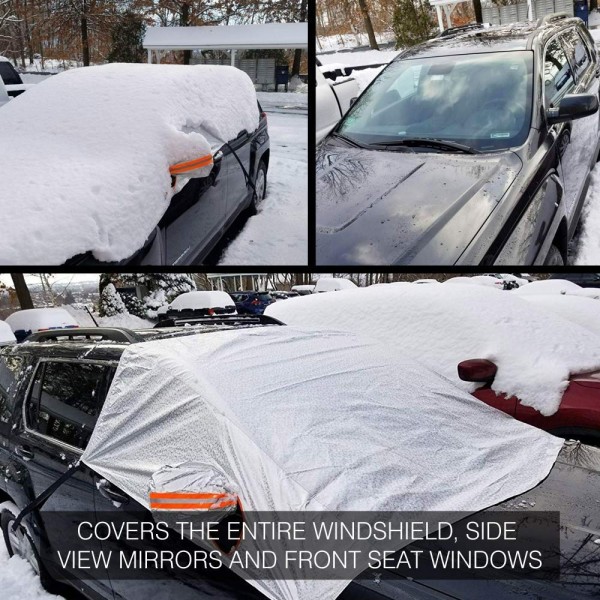 Now, these pointers to getting this winter car essential is outlined. Get the best snow windshield cover option that is suitable and right for you.

See Now: OnePlus 6: How Different Will It Be From OnePlus 5?

© 2021 Auto World News, All rights reserved. Do not reproduce without permission.