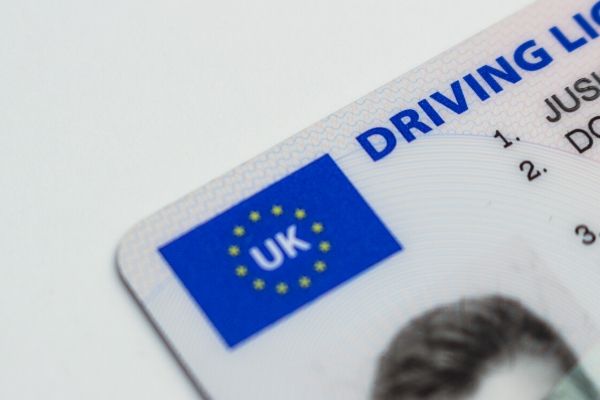 Taking a Driving License test is now official in the digital age. This new technology does not require anything fancy, other than a mobile handset. Better yet, there is no instructor hovering on the left or right. Sounds great? This ambitious project done at the Indian state of Uttarakhand.

Before dry-running this system, it was a touch and go with most people trying it out. The beauty of the system is the simplicity it offers those undergoing the tests. Hopefully it gets to be used in the US mainland soon, since mobiles are very handy . But, that really depends.

These smart handsets were using HAMS which is a result of research and design to create a custom system like it. Normally an instructor would be assisting the student driver. Instead a mobile installed in the car is gathers data from the test. First recording whether the driver is looking forward or not. Know where the driver is staring at, is part of the test. Another way HAMS tracks these mobiles and designed for remote driver monitoring is to know where the car is facing and how fast. Doing usual tests like parallel parking and going through a roundabout is tracked with HAMS.

Developing AI tech for such tasks is ground breaking because it keeps an over watch on drivers during the tests. Human instructors can be distracted but AI overseers are there just recording on its sensors. Mistakes made will be logged during the driver's exams. Not completing the requirement task in the right number will be note remotely. Small things like mirror scanning would not be missed, when turning or changing lanes.

HAMS is an acronym for Harnessing AutoMobiles for Safety, which is used for monitoring and better road safety. As a result, the program is adapted to remote monitor drivers during license testing. Technology makes it convenient and cost-effective for such applications. This pilot program is the first of its kind anywhere. Getting rid of instructors and using mobile devices, partnered with tech brings in dynamic results.

Application of HAMS, and other automation to driver testing tasks still need infrastructure. Assistive equipment that works with the HAMS needs to be deployed as well. Microsoft mentioned it can reduce the cost further, adding a camera in the car. Drivers are threatened by the physical presence of instructors. Hams will be less threatening to an applicant. Objectivity conducted for all tests will be one of the benefits of the system.

Overall application of the tech for test driving is all about the deployment of AI to get better responses and results. For example, HAMS get everything recorded in a single log. Convenient and all it takes is a car with an enabled handset. With supporting infrastructure that is a must too. Overall, Microsoft's AI project is innovative as an approach for license testing. New tech allows ways to get cost-effectiveness from such apps.

See Now: OnePlus 6: How Different Will It Be From OnePlus 5?

© 2021 Auto World News, All rights reserved. Do not reproduce without permission.