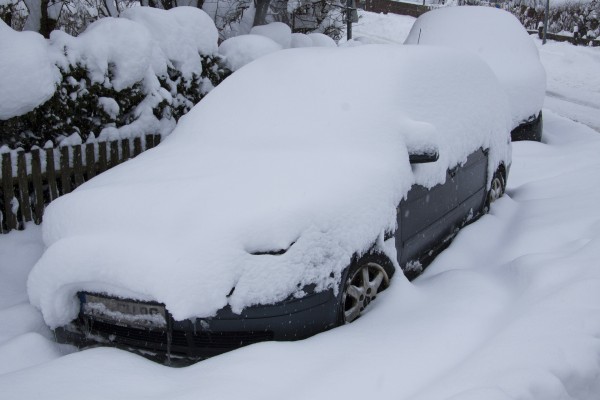 The roads are slicked with ice. Snow is covering the front lawn, got to break out the snow shovel too. Living in the colder places that are not in South California or Florida. Then, you are smack-dab in the middle of winter. You need the best ice scraper and one of the winter essentials to have! Unless you are willing to use other than that to scrape off the snow?

A simple ice scraper makes life easy. Removing snow from the cars, and other stuff. It would not cost you much, it's utility is priceless. Do not even think about not having one.

How much should it be?

Cost is equal to quality and vice versa. Getting one with good features and construction is crucial because it will help scrape off the snow. Expensive options are an option, but some less expensive ones are just as good!

Do not make the mistake of getting the real cheap ones. Getting another one sooner can happen. All because of poor quality materials and manufacture. Purchase a good one or have complaints later!

Is the Swedish ice scraper for you?

This could be the best one for you if. Get this, if these conditions apply.

A. Where there is more ice than snow.

B. Used to clean the roof of a small car or a larger vehicle.

C. Storable in the car, can scrape off thin or hard to remove ice.

has smoothened edges that are diamond cut that scrapes ice off well. A basic design that is small and portable.

Does the ice scraper with glove type jive?

Maybe this one will work for you? It is a glove so that makes it very basic.

A. Places with more ice than snow. Snow is not as much compared to ice. This can be worn outside the car.

B. A small car that is easy to reach and tall enough to swipe the car roof!

C. Gloves are stored without trouble, no clutter! Cheap too, compared to other options.

A combo glove and scraper is good. But, if a broom handle is needed, then that is a problem.

Is it a short-handled scraper/snow broom combo better?

Why should it be the right one? Does it work well in snowy or icy climes?

A. Ice and snow are plentiful which is suited perfectly.

B. Own a small car, and cannot reach the roof of big cars.

C. Cheap and affordable is what counts!

This basic set has a sweeper and snow broom.

Will a long-handled scraper/snow broom combo do best?
This should be what you will need. It has all the features needed.

A. Both ice and snow is normal.

B. If a big car like an SUV needs one to reach over and scrape across.

C. Spending more is no problem at all.

It has a greater length and convenient to use.

Go over all these tips and pointers to the best ice scraper. Any of these will do as a winter essential item as part of your winter kit.

See Now: OnePlus 6: How Different Will It Be From OnePlus 5?

© 2021 Auto World News, All rights reserved. Do not reproduce without permission.