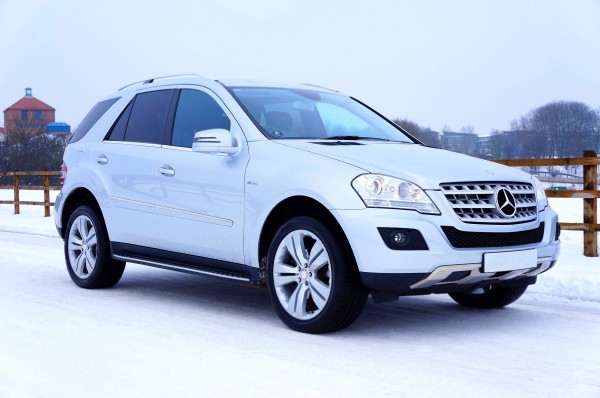 When choosing a car for the family ride these five features, should be installed. They ensure when winter driving comes knocking, it will be easier to tackle winter wonderlands. These five features will give passengers onboard better comfort. Getting from point A to B is not so worrying to anyone. Here are the features that matter when driving in frozen conditions.

In the winter season expect these features to standout. To make a difference for the winter months.

1. Seats that are heated for chilly days while driving in the snow.
Sitting down on a chilly seat during the height of winter is not good! Especially if the seats are leather which can be a downer. The answer is heated seats to warm up the driver, and passengers inside the compartment. Unfortunately, not all trims have this. You will need to pay for some extra options for living in places with winter. Better to get higher trim packages that will feature heated seats and extras fit for winter driving.

2. Electronic Stability Control has better handling on icy and snowy roads.
More cars sport Electronic Stability Control as a standard feature. Even for entry-level option, but other features will need a premium spent on it. The NHTSA requires ESC as a standard for all cars as a safety feature. What it does is balance the power, and adjusts brakes until the vehicle has regained balance. Notably, most SUVs or crossovers will be gifted with it. Subcompacts have it too, though depends on the badge and make.

3. Snow tires and Snow Chains are installed for better grip in the winter slush.
Car owners need to buy them and are not part of the package. For example, snow tires depending on what brand or how much. Some tires are multi-use, so they handle on snow or asphalt. Getting a dedicated set of snow tires are the best equipment. It will cost a bit, though security and safety are addressed!

4. Four-Wheel-Drive (4WD), All-Wheel-Drive (AWD) drivetrains will give better grip and power in snow.
Any front-wheel or rear-wheel drive car that will have issues with power distribution to the axles. Cars without 4WD or AWD will be a disadvantage. SUVs and crossovers that have all-time or part-time drivetrains have better power distribution to the wheels. A 4WD is the best for winter, though AWD will fare better than 2WD, RWD, FWD drivetrains. It is all about getting power to the ground at all times for better grip!

5. Anti-lock brakes, Electronic Brake Distribution, and Brake Assist are part of the safety package.
Found in most cars as installed equipment. Most cars have the complete set that comes with the trim. They help keep the car in a straight line while working with the ESC.

Got ticks on all the five features, then good! These are valuable when it comes to winter driving. What are your thoughts?

See Now: OnePlus 6: How Different Will It Be From OnePlus 5?

© 2021 Auto World News, All rights reserved. Do not reproduce without permission.