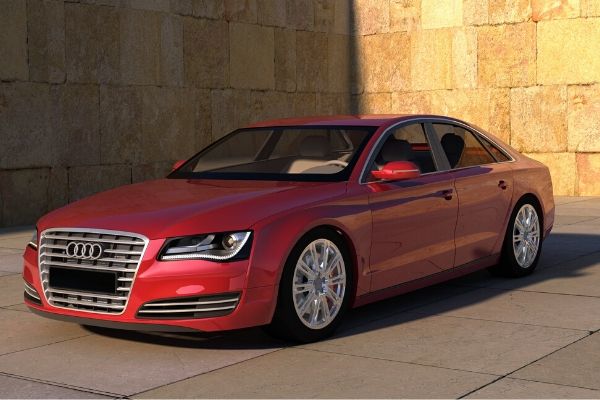 Driving off in a new car is great! The new car smell, all the tech inside the cabin with a brand-new spanking 10-inch touchscreen. There's even a Siri option too, or other similar voice control options. But, is the
car safe for your family
? That's throwing a left hook, choosing the safest car is just at arm's reach.
The safest car to buy is an investment for safeguarding the lives of everyone on board. Road risks have proven that driving is the luck of the draw. It is no secret that big cars are the kingpins of safety, and small cars are trailing.
If you are getting anything other than an SUV, then consider how well secured your car is. For example, checking how well sub-compacts and compact cars take side hits is crucial. Collisions from heavier SUVs that strike the passenger side is a critical blow.
Yes, both sedans, minivans, and SUV are on par with safety, but pickups with extra elevation are threats to shorter sedans. Another thing is choosing cars with better pedestrian detection systems, those on the road need protection too. Read on below for more tips in choosing the safest car for you.
1. What car is on your mind? This will guide you.
All cars go through tests conducted by the NHTSA. All kinds of tests are done to see if the car will hold up in a series of crashes. These crashes will check if the dummies are "dead", or will "survive" the impacts. Vehicles are either unibody or body on a frame (SUVs), crossover use a unibody. Better look out for side crash rating, but all-around protection for adults and children is best!
2. Do the research and check the NHTSA background with the results.
Cars tested will earn a star and should have 5 stars or at least 4 stars. Subsequent grading for combined safety for adults and children is another factor. Subcompacts are notoriously average but getting better. Other tests like front impact, roll-over, and deadly side strike to the driver's side should be passed.
3. Know everything about the model, make, and year of your car.
In buying the safest car, these are information that must be gathered by the owner. Other sources of car info are the car papers, insurance card, and the window sticker if they are needed. This will be needed if there are recalls for the unit.
4. See what the IIHS database has on the chosen model, make, and year.
Other than the NHTSA, the IIHS do further tests on brand new cars to see if they pass with a top safety rank. Not all makes get to be tested by the NHTSA, so the IIHS will be the one to check the safety rating. The IIHS is very concerned with safety features and equipment that safeguards pedestrians and cyclists.

Get the safest car for your family to buy. Checking the NHTSA and IIHS rating will be a crucial step. Keeping your loved ones safe with the right car is important. Safety first!

See Now: OnePlus 6: How Different Will It Be From OnePlus 5?

© 2021 Auto World News, All rights reserved. Do not reproduce without permission.