Do you own a smart car? Smart car hacks are increasing, and becoming a statistic is not desirable. Smart cars are treasure troves of data ripe for stealing, or just getting hacked randomly. Penetrating the firewalls and security of the car network is mild or plain destructive. A set of easy to follow tips will prevent it from happening to you. Hackers prove they can shut down any vehicle remotely, and they did.
Active measures to counter a hacking attack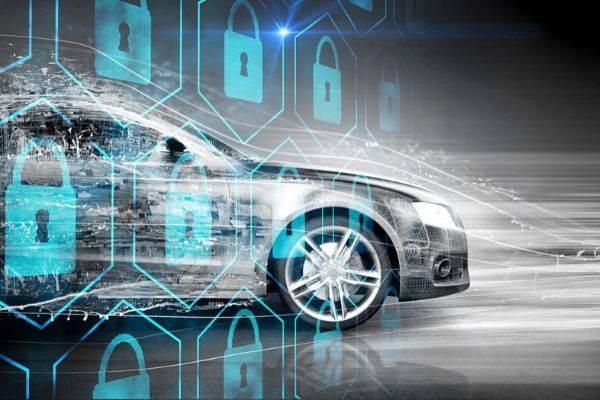 Let us prioritize how to secure our smart car. Whether it is a Tesla or any simpler unit minus the autopilot. What counts preventing an attack that is not safe.

a. Keep all firmware updated.

Make sure that all the network updates and patches are always applied. Make sure everything is manufacturer-approved and avoid unknown updates. Trust only the authority and make sure that it is legit.

b. Block any possible access points.

For example, disable unused ports and Bluetooth connections without auto-connect. Viruses in this way often by allowing access without knowing.

c. Avoid testing any software.

Do not do any beta testing of programs that can enter via this way. Old or new hacks can breach the right intrusion point.

d. Ask how the can (Controller Area Network) works.

Familiarizing how the car network does work will be necessary. Any critical detail must be known to prevent breaches.

e. Demand more security measures from carmakers.

Be one of those who want better patches and better security for their smart cars when bought. This will lessen smart car hacks in the long run.

f. Never let any mechanic near your smart car.

Only allow a trusted technician as the only one to repair your smart car. To avoid trouble from happening.

Soft points for a hacking breach
These access points might seem so mundane and unlikely. But, these are likely places to initiate any smart car hack. Keep it simple is the key, without fancy movies hacks.

a. OBD 2 ports for diagnostic.
Willy techs can upload programs via this port. On the pretext of checking the ECU.

b. Key Fobs that transmit the frequency of the car.

Wrap key fobs in foil or a special bag that blocks any frequency from it. This prevents cloning the signal from it.

c. Installed Aftermarket car alarms or the one provided.

Car alarms are hacked by insecure direct object reference (IDORS) issues that are holes in the software. Hack car alarms will reveal GPS location, shut alarm, and even shut down the engine.

A smart car is a sitting duck to directed smart car hacks. A little information goes a long way to keep your car from unwanted intrusions. Look over these tips and fortify your car's network and soft spots to be smart. Car hacks can be stopped, and this info will be helpful, most of the time. Will it be sitting duck or be prepared? Decide or regret it later.

See Now: OnePlus 6: How Different Will It Be From OnePlus 5?

© 2021 Auto World News, All rights reserved. Do not reproduce without permission.