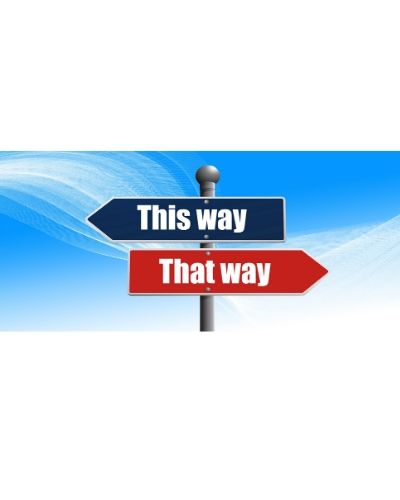 The Internal Combustion Engine (ICE) is now nearing the twilight of it time on the road. Years of spewing carbon and having a large carbon footprint courtesy of dependence on fossil fuels. Recent years with initiatives for zero emission energy is prompting the development of alternative fuel sources. Most importantly, they should not harm the environment. Reaching the goal of Zero Emission Energy with hydrogen, electricity, solar powered cars is a rat race be profitable.

Instead of talking about concepts that can't be compared directly. These cars are examples of non-ICE power vehicles. It is America, Netherlands, and Japan who are vying to lead into this commercially viable niche for car production.

A. Tesla Model 3 Full Electric vehicle
Considered to be the must-have green fueled car that runs on pure electricity. A full charge will have a range of 310 miles that's more than most of its rivals. Plans to make an e-Pickup has sparked a race with startups and other car makers. Already their e-Pickup is causing waves, especially with SUVs that are polluting the environment.

Negative:
Electricity produced to charge the car is made by burning fossil fuels. This totally negates the goal of zero-emission. Recent brownouts in Northern California initiated the need to attach solar panels to the charging station. Powering grids need fossil fuels to create electricity.

Bright spot:
Electric vehicle technology is getting better and regeneration systems on cars will get better. This takes time though and the process of creating electricity for grids is simpler and cheaper.

B. Sion Solar Electric car
On the horizon is the Sion Solar Electric car that produces power while parking. Sono motors has preached on the objective of totally renewable energy without a carbon footprint. Cruising range is quite good, with 250 miles as the median. While running it charges, so getting a dead battery is minimized. This runs contrary to depending on a grid, which means total freedom.

Negative:
Not in full production, though pre-orders will be fulfilled and delivered to customers when ready.

Bright spot:
Charging is fast and it takes 30-minutes for an 80% on a charging station. A proprietary Bi-Lateral On-Board charge makes this a mobile power pack on wheels.

C. 2021 Mirai Hydrogen Fuel Cell Vehicle
Displayed in the 2019 Tokyo Motor Show that highlights a Hydrogen Fuel Cell battery for it. Toyota is pursuing this technology as a cleaner alternative to electric power. Development of hydrogen batteries for cars is even joined by other parties. Mirai has improved range of 400-405 miles that is better than the Tesla Model 3. Styling is even jacked up to make it futuristic looking.

Negative:
Hydrogen is expensive to produce and costs electricity and an abundance of coal. This means there is still a carbon footprint and the facilities for fueling will be expensive.

Bright spot:

It only produces water that makes them true zero emission vehicles.

All these hydrogen, solar, electricity run vehicles emit less carbons than ICE cars. Though, Mirai has the cleanest by-product for zero emissions, following close is the Sion and Model 3. Eventually one will rule but technology is adaptive and anything can happen in the quest for clean vehicles.

See Now: OnePlus 6: How Different Will It Be From OnePlus 5?

© 2021 Auto World News, All rights reserved. Do not reproduce without permission.