The days of gas powered engines are numbered as sales of electric cars in 2019, has risen. High profile car brands like Tesla and other major car European car brands retooling their lines with electric powered chassis is a major indicator of this trend. Here are some of these developments that are compelling evidence, with more sales of electric vehicles (EVs) all over the globe.
Manufacturers are retooling for electric car production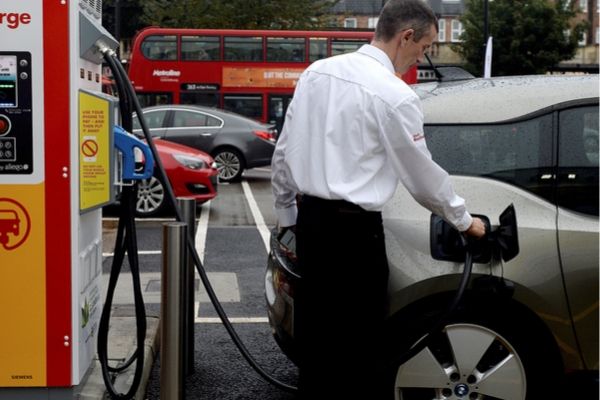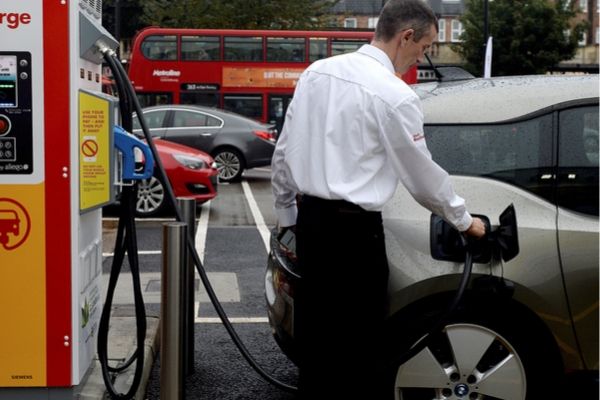 Minimizing the carbon footprint of cars is a priority for car brands like Tesla, Geely, and Volkswagen that includes Porsche, Audi in its fold. Even Chinese counterparts like BYD and Geely have inked agreements with European cars brands to make EVs compete globally. Many car makers are keen on making EVs and sell the most cars when gas-powered cars become obsolete.

Relevant Electric Car technology under the hood
These EV technologies are classed in two major types. One is the Battery Electric Vehicle (BEV) and Plug-in Hybrid Electric Vehicle (PHEV) that are the major types to choose from. BEVs use a battery on an electric skateboard chassis, and PHEVs are electric motors that are mated to gas-powered engines. One runs on pure electricity and the other switches between petrol or electric power, as needed.

The Road Side ecosystem for EVs
Charging networks are vital for EV mobility, it keeps EVs running when their charge is low. Creating charging grids on roads is important to enable growth and convince the adoption of EVs as an alternative. Some companies like Tesla and other companies are offering fast charging service networks, for better convenience. This includes developers who are keen on developing apps to exploit this new market for EV owners on their mobiles as well.

DC-DC Converter
Most electric vehicles with a DC motor will need a bigger motor without a DC-DC converter. This allows the use of lighter and low voltage car batteries that is more economical too. This is one innovation that makes batteries lighter and with better regenerative capacity.

Inverters
This device provides power for the AC load in an electric vehicle that works in tandem with the DC converter. It gives power for the EV traction motor to propel the vehicle forward. Inverters control the charge controller for the battery, recharges the battery with regenerative braking to recycle energy back.

The Battery
It is the heart of an EV that stores and provide power to other components. Comes in power ranges from 40 kWh, and higher which determines how far it can travel on a full charge. Lithium-Ion car batteries are replaceable, and most manufacturers have their own stockpile.

Environmentally sound cars are driving Electric Car technology to the forefront. Though some issues are still in play, no doubt it will be solved in time. This technology has been around for quite a while, and development is accelerating in leaps and bounds. Soon, gas-powered cars may be marching out like dinosaurs.

See Now: OnePlus 6: How Different Will It Be From OnePlus 5?

© 2021 Auto World News, All rights reserved. Do not reproduce without permission.