Recently the shakeup in how we view automobiles is already obvious, and carmakers are scrambling to gain from this shift. The traditional view of cars, as mere people transporters, has changed radically and several developments have made it apparent. Automakers are in mid-transition, they are adapting to these changes to profit or lose. Recognizing the importance of these Disruptive Automotive technologies has changed this dynamic. Consumers are about to experience a revolution similar to the introduction of the Ford Model T. In the next decade, these technologies will redefine everything about cars as we know it.
Cars will be part of to the greater information highway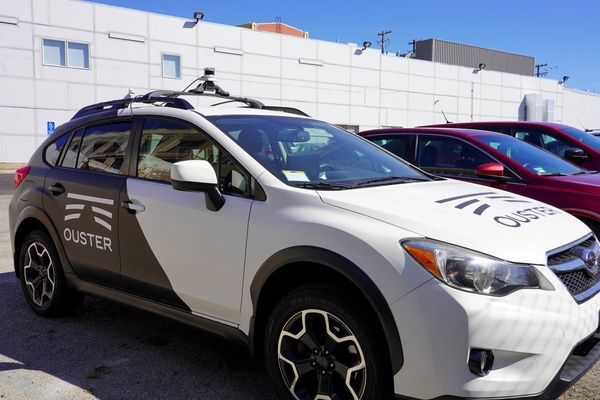 The introduction of infotainment touchscreens has given motorists a taste of the tip of the iceberg. Using portable WIFI hotspots that connect touchscreens to the internet and online world while in the car. Introduction of 5G protocols will allow cars to access online data and more! Check your FB or Instagram or maybe download a movie? Sitting in a car wouldn't be so boring anymore with access to more online entertainment. Even online shopping can be done too while in the car.

The electrified skateboard chassis of Electric CarsBelieve it or not, electric cars have a simple chassis. They are easier to assemble than traditional car chassis.

This simplified chassis has fewer components, and there is no need for a driveshaft to transfer power to front or back wheels. Essentially an all-wheel-drive with independent electric motors connected to four wheels. Car bodies that can be customized for some customers that want uniqueness in their automobile.

Vehicles that can decide and self-navigate on their own

Some cars can self-navigate, like Tesla with Auto-pilot and other car brands want to follow suit. This is the most radical innovation that means driverless cars are just on the horizon and coming soon. Interconnected digital technologies will create networks that a self-driven car will follow. Planning of further integration might lockout human drivers from driving cars. Eliminating the need for driving altogether. For many, this will be intimidating, but it can happen.

No more dashboard and buttons, only LCD screens to interact with

Traditional driving has always been using tactile controls that we can feel and touch. Recent concept cars have done away with it. Just using LCD screens as the main interface to interact, including voice control to issue commands like Amazon's Alexa. Using touchscreens and LCD screens like recent car models shown to the public in motor shows. This will give rise to minimalistic car cabins that are featured concept cars made by several car makers.

Disruptive technology is unavoidable and responding to it positively is the best way to deal with it. Change is inevitable, some might like it or some may not. Disruptive automotive technology will redefine how cars will be engineered and designed. Most future developments are something to consider for all car makers today. They dictate what consumers want and making the right decisions will be a big "game changer" and more success as well.

See Now: OnePlus 6: How Different Will It Be From OnePlus 5?

© 2021 Auto World News, All rights reserved. Do not reproduce without permission.