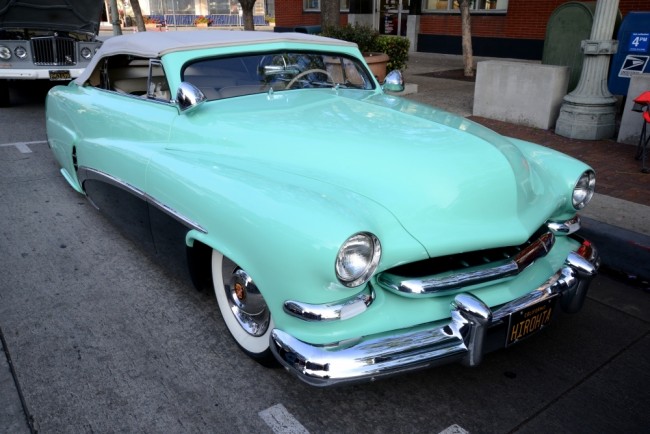 Click through the slideshow above to see the cars on display!
Car customizer George Barris is synonymous with Hollywood.
It's a fitting description for the man who designed the original Batmobile, modified personal transportation for actors and Los Angeles' elite, and produced countless show cars and vehicles for television shows and movies alike.
Last weekend, in Culver City, Calif., some of Barris Kustom Creations' prized work was on display at a citywide car show. To top it off, Barris himself was in attendance—lively and excited as ever about his work.
To see the cars on display, make sure to click the slideshow gallery above, and check our Facebook page later for a full recap.
See Now: OnePlus 6: How Different Will It Be From OnePlus 5?
© 2021 Auto World News, All rights reserved. Do not reproduce without permission.