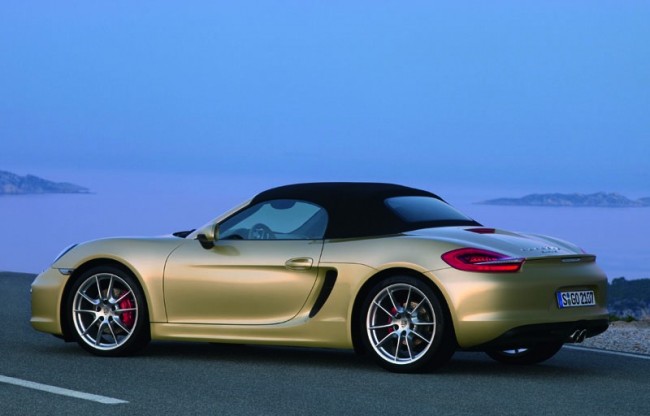 Porsche is presenting the completely redesigned, third generation 2013 Porsche Boxster and Boxtser S for the first time in North America at the New York International Auto Show this week.
The 2013 model, with flat six boxer engines, can produce more power while saving on the gas. The new model is to weigh 77 lbs. less than the previous model.
According to the report from the automaker, the Boxster is scheduled to appear in Porsche dealer showrooms this summer, with the price tag of $49,000 for the Boxster and $60,900 for the Boxster S, not including the destination charge of $950.
Click "Start" to see the photos of Porsche Boxster.
See Now: OnePlus 6: How Different Will It Be From OnePlus 5?
© 2021 Auto World News, All rights reserved. Do not reproduce without permission.