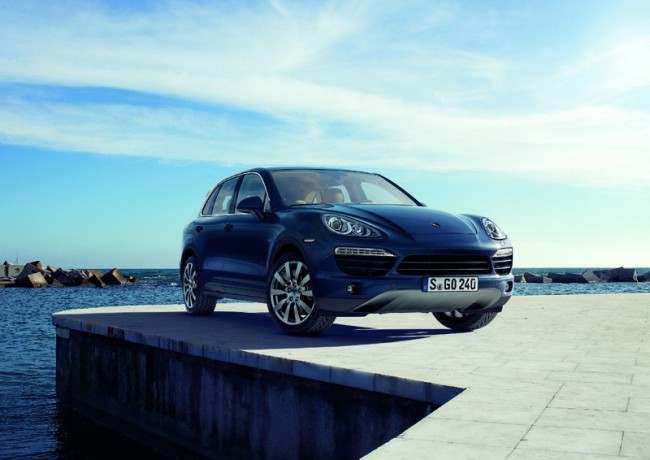 Porsche made an announcement Wednesday to display Cayenne Diesel for the first time in United States at the upcoming New York International Auto Show.
The Cayenne Diesel was first introduced to the European market back in 2009 and now it is joining the other models of Cayenne in the United States. The venue at the New York International Auto Show is an opportunity for the Cayenne Diesel to make its presence in North America.
According to the report, the the 2013 model is equipped with 3.0-liter V6 turbo diesel engine, delivering 240 horsepower and 406 lb.ft of torque from 1,750 rpm. The Cayenne Diesel can travel up to around 740 miles on a single tank of fuel with the Selective Catalytic Reduction (SCR) technology.
Click "Start" to see the photos of Porsche Cayenne Diesel.
See Now: OnePlus 6: How Different Will It Be From OnePlus 5?
© 2021 Auto World News, All rights reserved. Do not reproduce without permission.