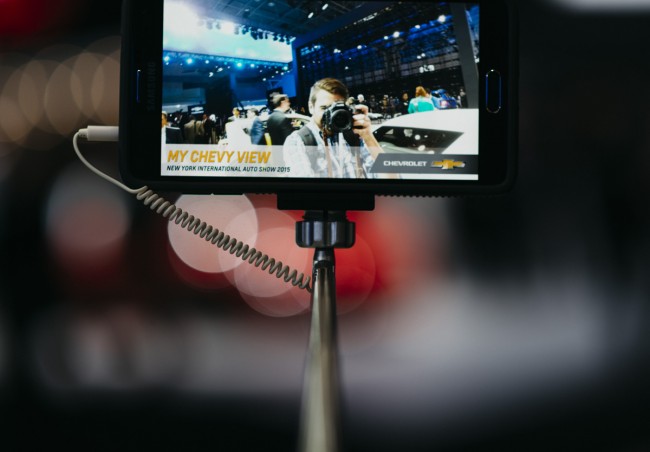 It's our job to cover multiple auto shows per year, and to deliver you the most interesting and insightful news that we glean from convention center floors across the world.
But how exactly do we do it?
Here's a glimpse of the life of an auto journalist. Browse through the images below for our take.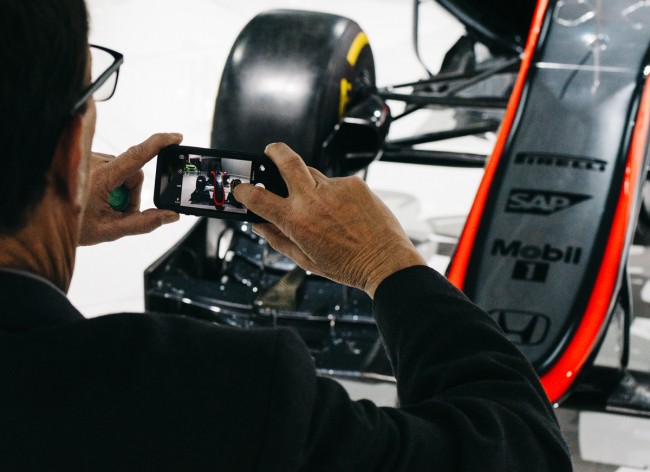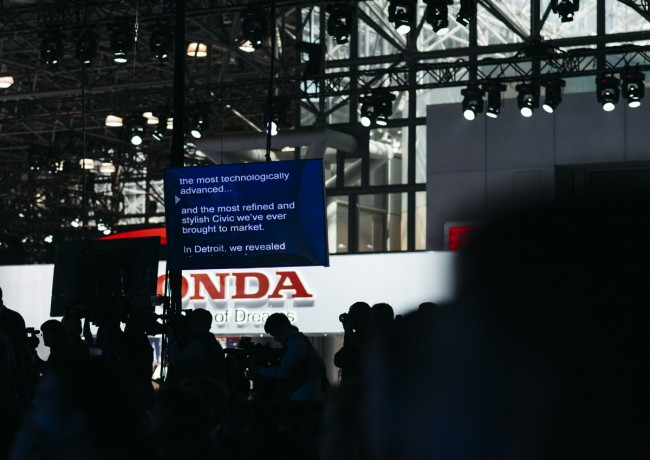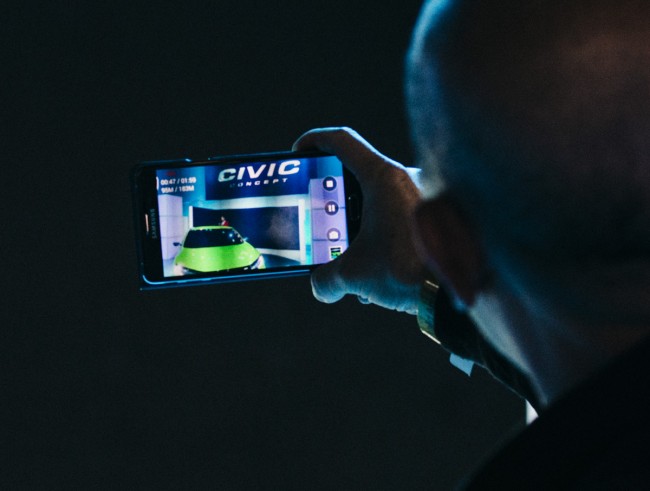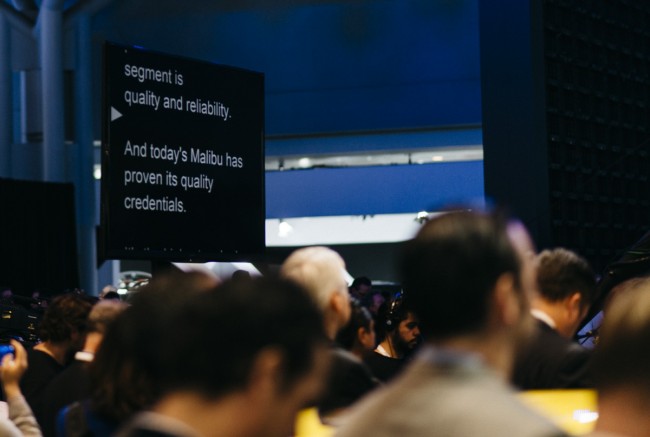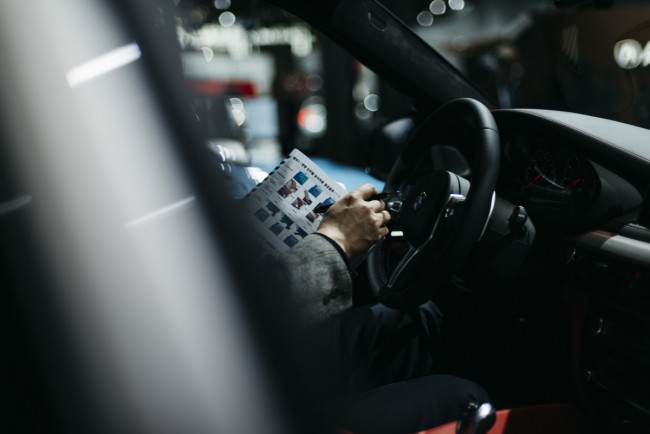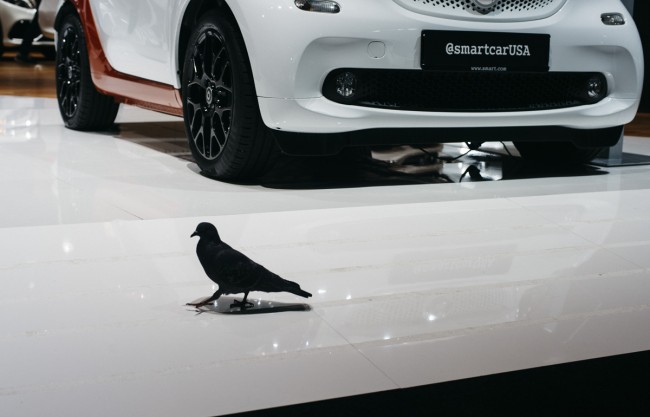 Auto World News was on the ground and covering the 2015 New York International Auto Show. Check out our up-to-the-minute coverage of all the action in New York City, and follow us on Facebook and Twitter.
See Now: OnePlus 6: How Different Will It Be From OnePlus 5?
© 2021 Auto World News, All rights reserved. Do not reproduce without permission.