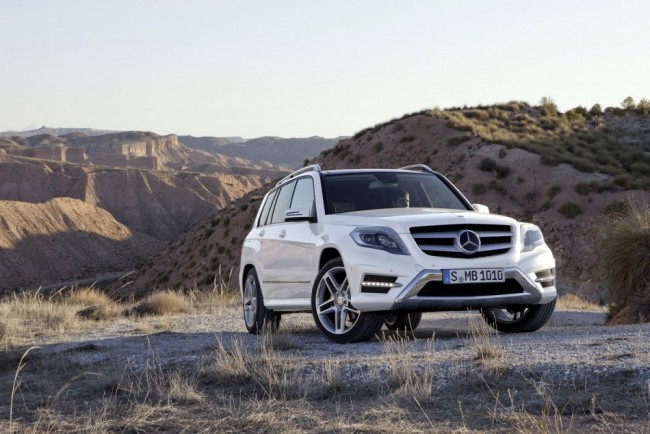 Mercedes-Benz restyled GLK-Class for the 2013 model.
The entry-level SUV had major upgrades, including a new front grille and fascia, fresh wheels, new LED taillights, and beefed up technology.
"In the GLK, we have a dynamic lifestyle SUV offering a winning combination of intelligent technology and character in abundance," says Dr. Joachim Schmidt, Head of Sales and Marketing. "It will further bolster our SUV portfolio, making a vital contribution to Mercedes-Benz's global growth in this market segment."
Check out the new photos of 2013 GLK in the following slides.
See Now: OnePlus 6: How Different Will It Be From OnePlus 5?
© 2021 Auto World News, All rights reserved. Do not reproduce without permission.