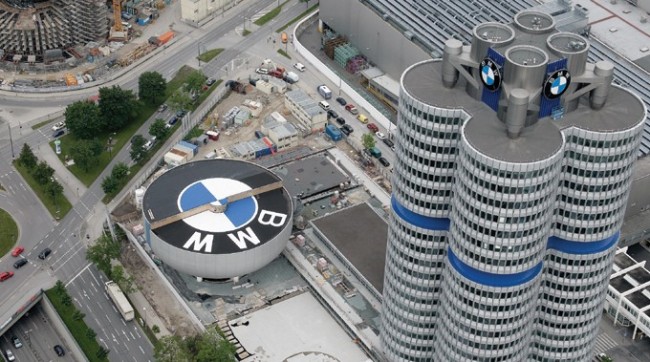 If you are a fan of BMW, or simply loves automobiles in general, the BMW Welt "ensemble" in Munich could be an attracting site worthwhile to visit.
The BMW Welt, Museum, and Plant are located next to each other, giving variety of BMW experience to visitors. Some of the offerings include the state-of-the-art facility, museum, junior campus for children, events forum, technology exhibition, concerts, seminars, and dining.
"This is the only place where it is possible to experience the company's past, present, and future as a whole," wrote BMW in a statement.
Since the Welt's opening in 2007, it became a popular attraction in Bavaria, hosting more than 50 different events annually. A guided tour of the entire Welt experience is available and additional information can be found at www.bmw-welt.com/en.
The following slides will have some of the photos from the BMW Welt, Museum, and P lant.
Click "Start" to begin the slideshow.
See Now: OnePlus 6: How Different Will It Be From OnePlus 5?
© 2021 Auto World News, All rights reserved. Do not reproduce without permission.