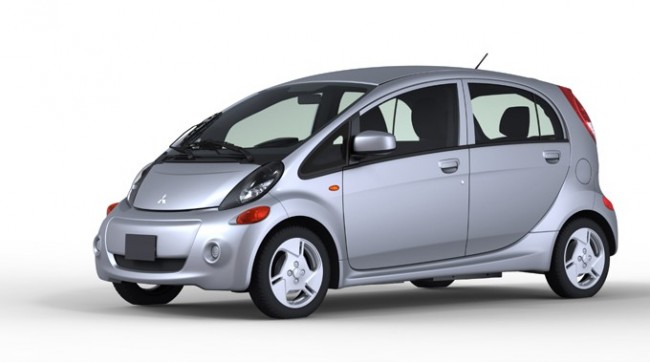 Top 12 "greenest" cars of the year has been announced today by the American Council for an Energy-Efficient Economy (ACEEE) at greencars.org, Mitsubishi's electric model i-MIEV taking the honor of being No. 1.
Honda Civic Natural Gas, who was placed first for the past eight years, is ranked second this year, according to the list.
Click "start" to browse through the top 12 list of this year's most fuel-efficient cars.
See Now: OnePlus 6: How Different Will It Be From OnePlus 5?
© 2021 Auto World News, All rights reserved. Do not reproduce without permission.