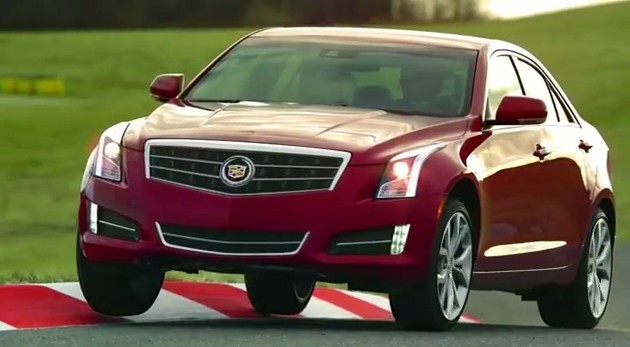 Super Bowl XLVI commercials for auto industries are hitting the web as the big game is coming up this Sunday, raising hype among the online community.
Setting the Nielson's all-time record of 111 million viewers last year, Super Bowl is one of the most watched television programs in America. This year's game between the New York Giants and the New England Patriots for the National Football League (NFL) Championship in Indianapolis is also expected to draw similar amounts of audience. Despite the high steep in the cost, advertisers try to get their spot on this Sunday to grab millions of eyes. MSNBC estimates about $3.5 million for a 30-second advertisement.
Auto industries are no exceptions in marketing their brand name and their new products. Many of their teasers and full-length commercials are already floating around the web such as Youtube.com.
Among them, Auto World News have collected 15 of available commercials.
Which one of them will want to make you run to their dealership after the game? Pick your favorite.
Click "Start" to begin.
See Now: OnePlus 6: How Different Will It Be From OnePlus 5?
© 2021 Auto World News, All rights reserved. Do not reproduce without permission.