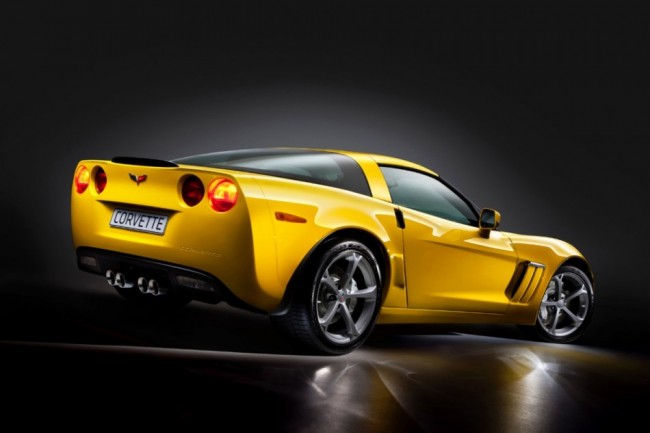 Chevrolet Corvette is entering its 60th year today, first being produced on June 30, 1953 in Flint, Mich.
According to the company's public announcement on Friday, Chevy will "kick some tires, open the hood, and climb behind the wheel" to highlight Corvette's achivements in the past 60 years.
First created under the code name XP-122, GM showcased the concept models in January of 1953 in New York to create European-style sports car in America. The model was so popular that it immediately went into production that same year. Over the course of 60 years, more than 1.5 million Corvette have been produced.
"Through the years, Corvette certainly offered state-of-the-art features, designs, technologies and performance," said Tadge Juechter, vehicle chief engineer for Corvette, in a statement.
"However, I think what has made the Corvette such an enduring concept is the exciting experience of driving one. No matter what your station in life, when you're behind the wheel of a Corvette, you're an Olympic athlete – able to go faster, stop quicker, and turn better than everyone else. Very few cars can match that experience. And no other car has delivered that experience as well, or to more people, than the Corvette."
The following slides have some of the photos of Corvette models over the years.
Click "Start" to begin the slideshow.
See Now: OnePlus 6: How Different Will It Be From OnePlus 5?
© 2020 Auto World News, All rights reserved. Do not reproduce without permission.